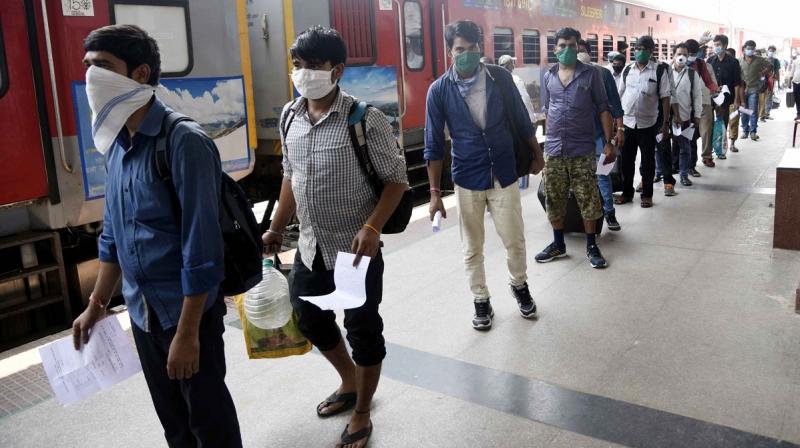 Photo
CHANDIGARH, MAY 29: .With journey of more than 4.84 Lakh migrant workers already facilitated through 375 special trains, Punjab is amongst the best performing states in this regard, with 9 more trains to run tomorrow from different locations across the State. The Chief Minister has already directed the state government to do everything possible to ensure no migrant worker faces any hardship in Punjab, especially on account of travel back to his home state, the nodal officer Vikas Pratap, Principal Secretary, PWD said adding that sufficient trains would keep running on need-based assessment carried to ensure all those who want to return are united with their families in a hassle free manner.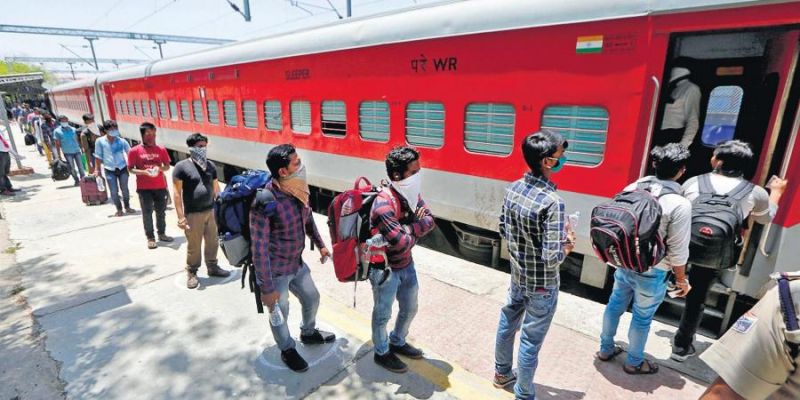 Photo
He said that the State Government would continue to run these trains till needed. As many as 375 Special Shramik Trains have been run from the state since May 5 till now. The assessment has been carried out to review the massive efforts till now and to have a fair idea about trains needed in the coming days, Vikas Pratap added. Out of total 375 Special Shramik Trains run so far, as many as 226 trains have gone to UP, with another 123 taking migrants to Bihar, followed by 9 to Jharkhand, 7 to Madhya Pradesh and 3 to Chhatisgarh and 2 for West Bengal. One train each has gone to Maharashtra, Andhra Prasesh, Manipur, Tamil Nadu and Uttrakhand. Notably owing to proactive arrangements of food and shelter provided by state, lakhs of migrants have willingly decided to stay back in Punjab during lockdown.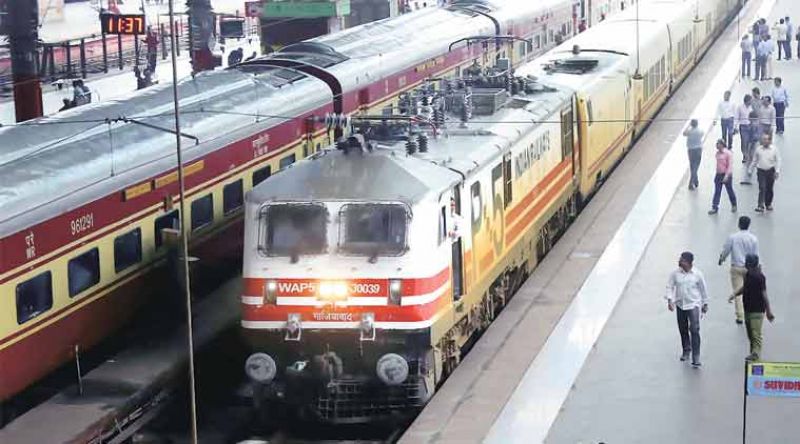 Train 
The state government has already spent Rs. 26 Crores till now in form of cost of these train operations, which are being run by the Deputy Commissioners in collaboration with the railway authorities of Ferozpur & Ambala Division. Ludhiana ranks first with maximum 188 trains being run from there, followed by Jalandhar (76), Amritsar (29), Patiala (24), Mohali (23) besides Ferozepur (15), Doraha (7), Sirhind (6), Bathinda (3), Gurdaspur (2), and one each from Hoshiarpur, & Pathankot. The state government has gone the extra mile to mitigate their sufferings of workers and food, water and other essentials have also being provided to all those travelling back home for their journey. Besides, Nodal Officers have been deputed for all these states who are pro-actively connecting to their counterparts in other states to facilitate the return of the migrants, and teams constituted at level of the Deputy Commissioners for the mandatory medical screening of migrants.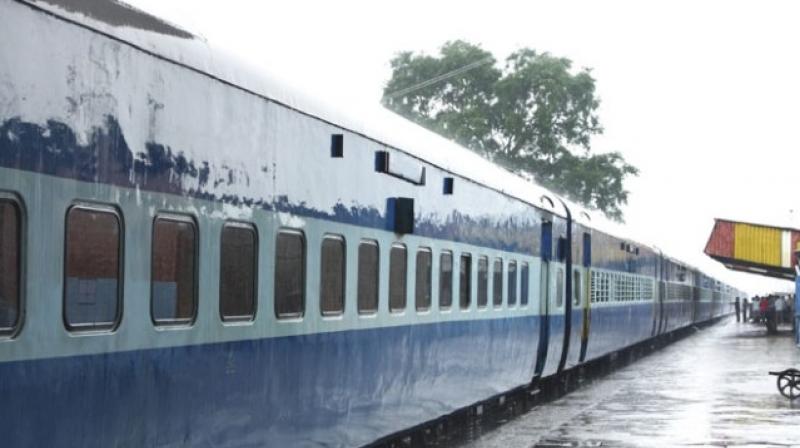 Train