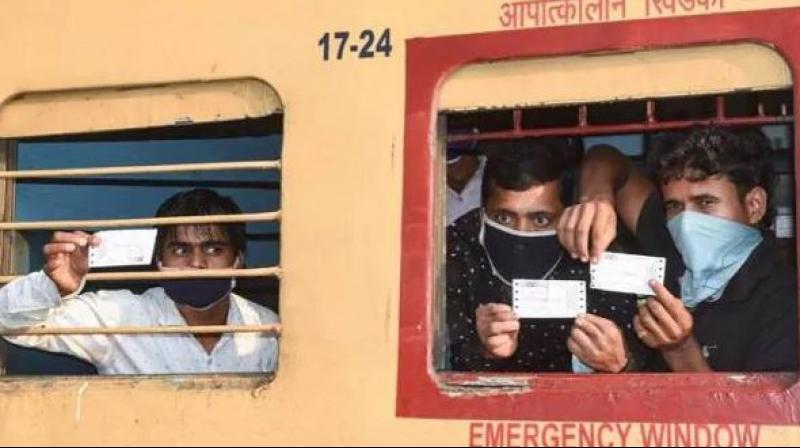 File Photo
Chandigarh: More than 4.84 lakh migrant labourers have already been repatriated to their ancestral state by 375 special trains, making Punjab the first state with the best performance. Now 9 more trains from different parts of the state will run from tomorrow.
Nodal Officer Vikas Pratap, Principal Secretary, PWD said that the Chief Minister has already directed the state government to ensure all possible assistance to any migrant worker in Punjab to return to their ancestral states without any difficulty.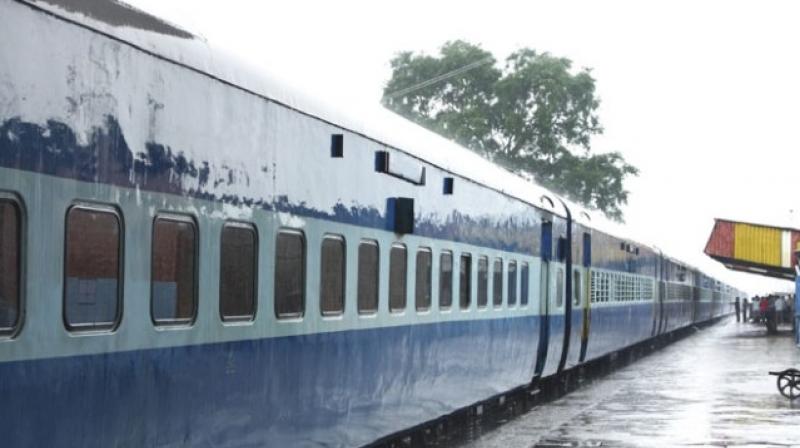 Train services affected in flood hit Tripura He further said that the assessment of running the trains as required should be continued to ensure that the migrant workers wishing to return to their ancestral states be reunited with their families as soon as possible without any hassle. He further said that more trains would be run by the state government as per the requirement.
Vikas Pratap further said that about 375 special labour trains have been run in the state since May 5. This assessment has been done to review the efforts made so far and to get accurate information about the required trains in the coming days.
Out of a total of 375 trains, 226 went to Uttar Pradesh, followed by Bihar with 123 trains carrying migrant labourers. Similarly, 9 trains have been diverted to Jharkhand, 7 to Madhya Pradesh, 3 to Chhattisgarh and 2 to West Bengal.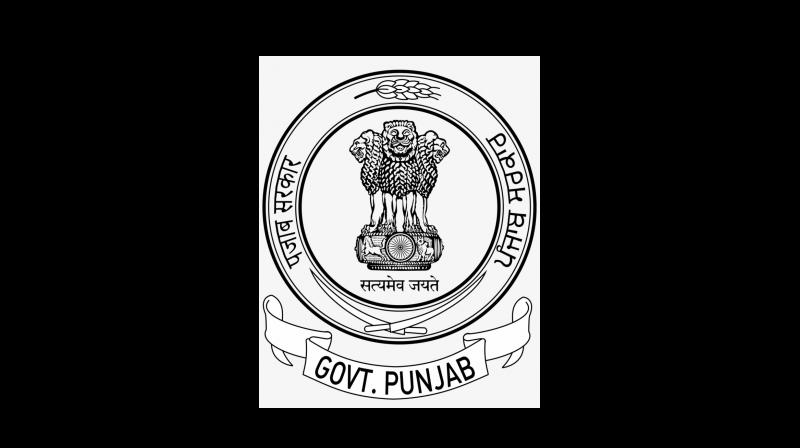 Punjab government
In addition, one train each left for Maharashtra, Andhra Pradesh, Manipur, Tamil Nadu and Uttarakhand carrying migrant workers.
It may be recalled that due to the provision of food and accommodation by the state, lakhs of migrants voluntarily decided to stay in Punjab even during the lockdown.
The state government has already spent Rs 26 crore for the operation of these trains which are being run by the Deputy Commissioners in collaboration with the railway authorities of Ferozepur and Ambala divisions.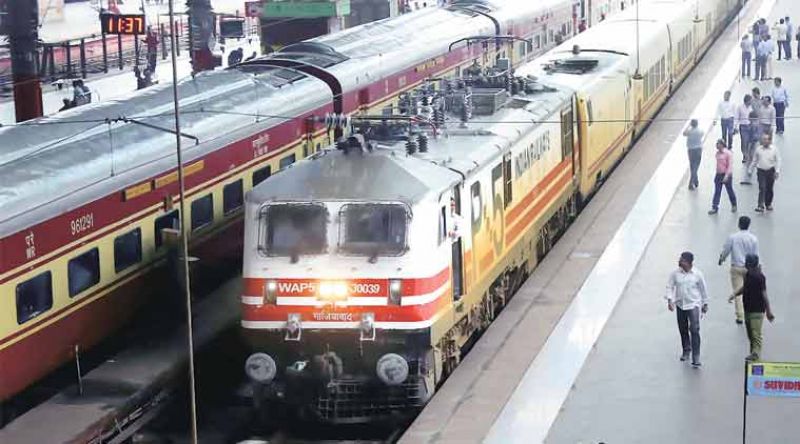 TrainsLudhiana topped the list with 188 trains, followed by Jalandhar (76), Amritsar (29), Patiala (24), Mohali (23), Ferozepur (15), Doraha (7), Sirhind (6), Bathinda (3), Gurdaspur (2) and one train each from Hoshiarpur and Pathankot.
The state is also providing all possible assistance to alleviate the hardships of the migrant labourers by providing food, water and other necessities to all the returnees.
In addition, nodal officers have been appointed for all these states that are actively in touch with their counterparts in other states to facilitate safe return of migrants to their home states.