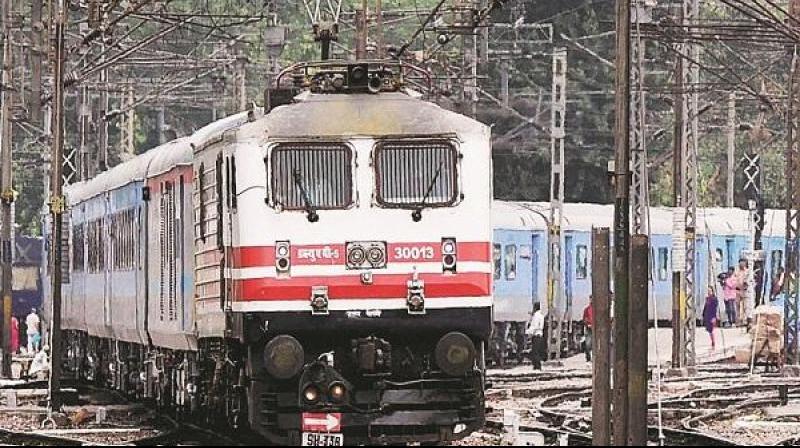 File Photo
New Delhi: The Ministry of Railways has taken a major decision in view of the problem of migrant workers across the country. From June 1, 200 more trains will run on time.
All these trains will be non-AC and the most important thing is that these trains will run in addition to the special trains already running. The Railway Ministry has said that the timetable for trains running from June 1 will be released soon and their routes will also be released.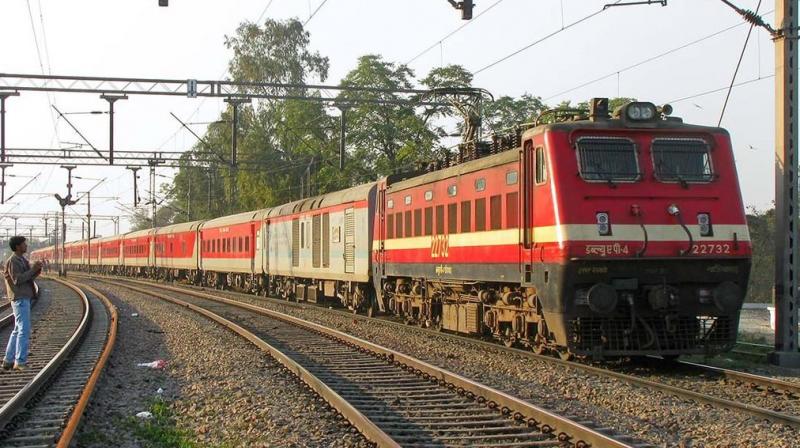 PhotoThere will be online booking for these trains. At present, booking counters will not be open at railway stations. The Ministry of Railways has said that special trains for workers will continue to run along with them.
Meanwhile, Railway Minister Piyush Goyal has appealed to several state governments to take the migrant workers who are still on the road or on foot to the nearest main line railway station so that they can reach their home state by trains.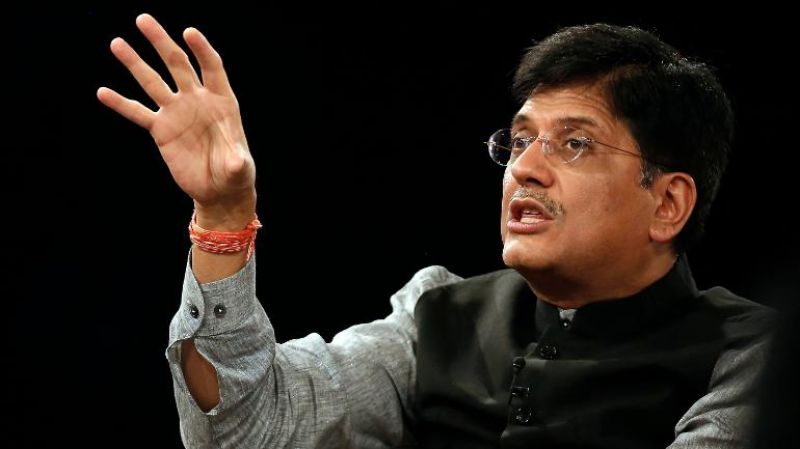 Railway Minister Piyush GoyalThe Ministry of Railways has been running special trains from May 1 to transport migrant workers to their homes. In the last 19 days, more than 2.5 million passengers have travelled in these trains.