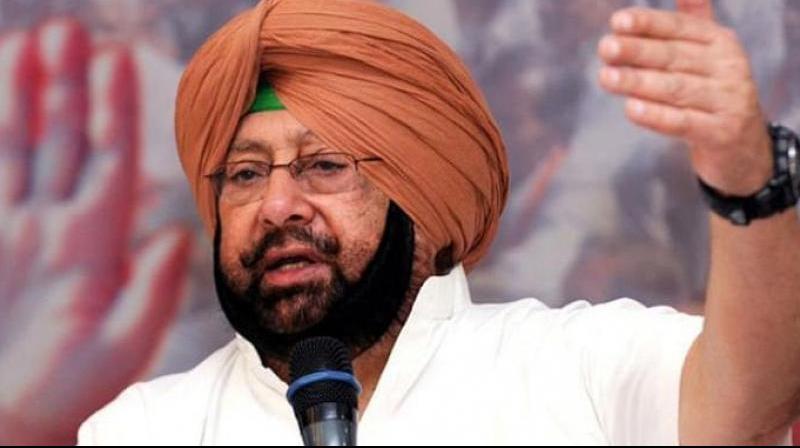 Photo
Only passengers with confirmed tickets will be allowed to enter the railway platform
Chandigarh, May 28 :  The Punjab Government today issued the guidelines for persons travelling through trains (Incoming/Outgoing). Giving further details, an official spokesman of Health & Family Welfare Department said that all passengers must wear mask and maintain social distancing. Only passengers with confirmed tickets will be allowed to enter the railway platform to avoid unnecessary crowding (No Attendants are allowed). It is also mandatory that all such passengers will undergo thermal screening before entry into the platform and passengers will reach 45 minutes before the departure time. He further said that only asymptomatic passengers can board on trains and for arrivals, all passengers travelling must carry a valid ID proof (Aadhar card/ Driving License/Voter card/any other ID Proof issued by Govt) and will submit a self declaration form to the health team deputed for screening, in which details regarding name, age, address, mobile number and checklist of symptoms etc will be recorded.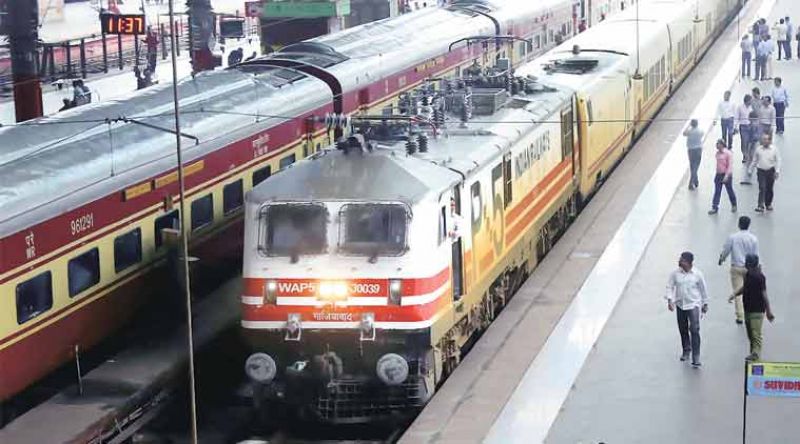 Train 
There shall be a room at railway station where health team will screen the persons. The Spokesperson divulged that each surveillance team of respective districts must have a complete line list of persons who have arrived in their area via train and ensure that they have been put in home quarantine for a period of 14 days (except frequent travellers). All surveillance teams must have line-list of frequent travellers in their area who have been issued passes by the District Administration and all passengers must download COVA app which should remain active all the time. He said that the passengers found to be symptomatic during screening shall be taken to health facility for testing. If tested positive would be treated as per health protocol. If the passenger founds asymptomatic or tested negative, they will be allowed to go home after submitting an undertaking for home quarantine for 14 days & self monitoring of their health status and must report to nearest health facility in case of development of any symptoms of COVID-19.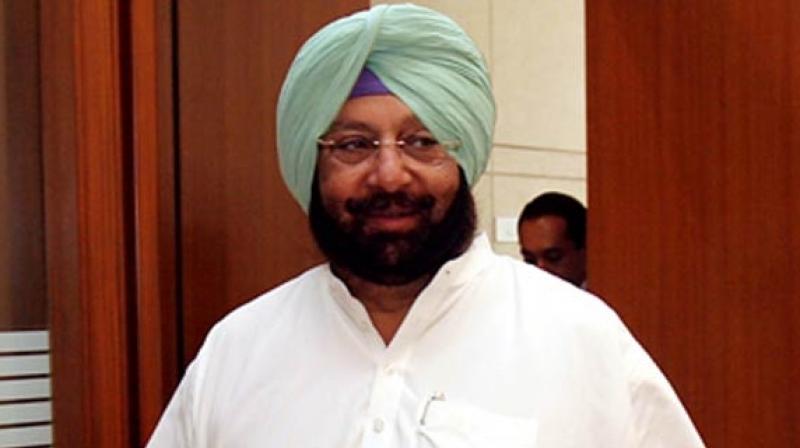 Punjab CM Captain Amarinder Singh
The Spokesperson clarified that frequent interstate travellers who need to move outside Punjab, such as MP/MLA, salespersons, transporters, doctors, journalists, executives, engineers, traders, consultants etc. need not be home quarantined. Deputy Commissioners and Sub-Divisional Magistrates will issue passes to such persons who shall submit an undertaking for self monitoring of their health status and will inform the administration in case they experience any symptoms of Covid-19. For travellers who have return ticket scheduled before the completion of duration of home quarantine, they shall be allowed to board trains if asymptomatic. In case, such a person has developed symptoms, he/she will be tested and treated as per health protocol.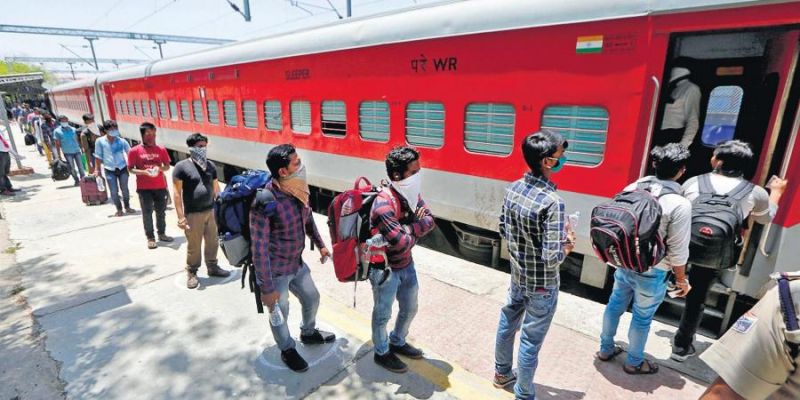 Photo