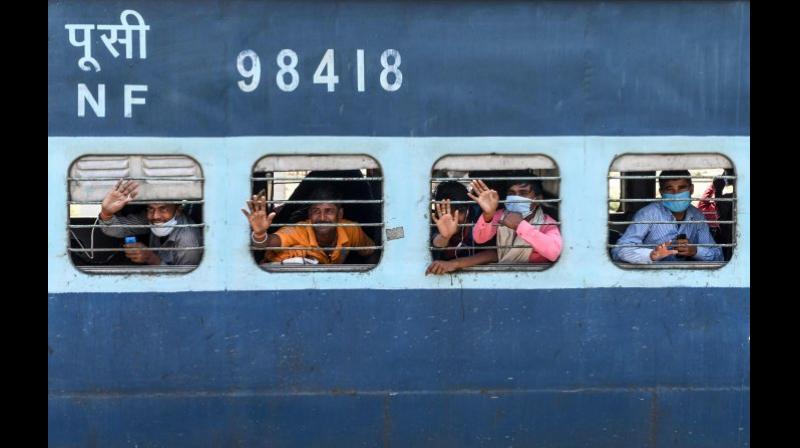 Photo
New Delhi: Indian Railways has canceled all tickets booked on or before June 30 for regular passenger trains.
Railways have said that labour and special trains will continue to run. All tickets booked by June 30, 2020 will be refunded to passengers.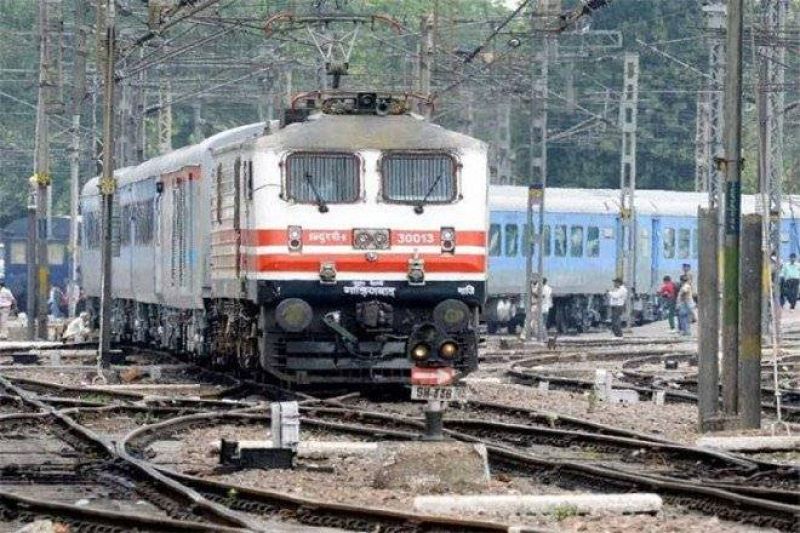 RailwayThe Railways said that in view of the coronavirus crisis, the Indian Railway Catering and Tourism Corporation (IRCTC) have been keeping a record of the destination addresses of all passengers who booked tickets online from May 13. This will help the railways to get in touch later if needed.
Though it is being said that the railways may start operating Mail, Express and Shatabdi trains from May 22 but now all train tickets have been canceled till June.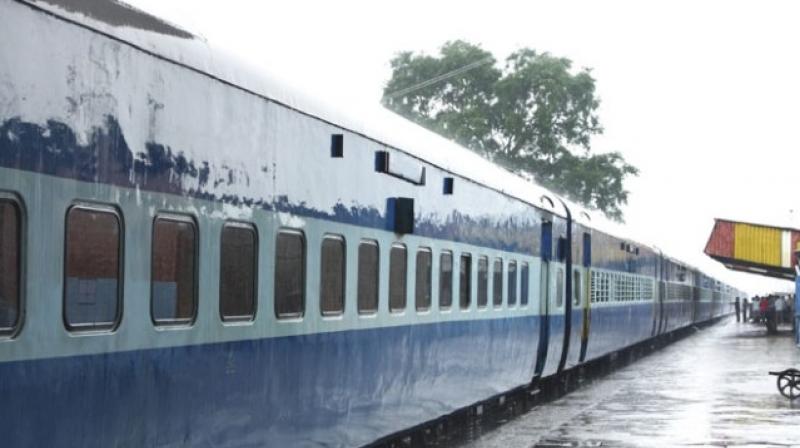 Train servicesIt may be mentioned here that due to the Lockdown, the railway workers are operating special trains for the migrant workers stranded in different states. Apart from this, the railways have also started special trains for the capital.
It was also said that Shatabdi Special and Intercity Special vehicles could run as Labour and Capital Specials. However, no statement has been received from the railways in this regard.