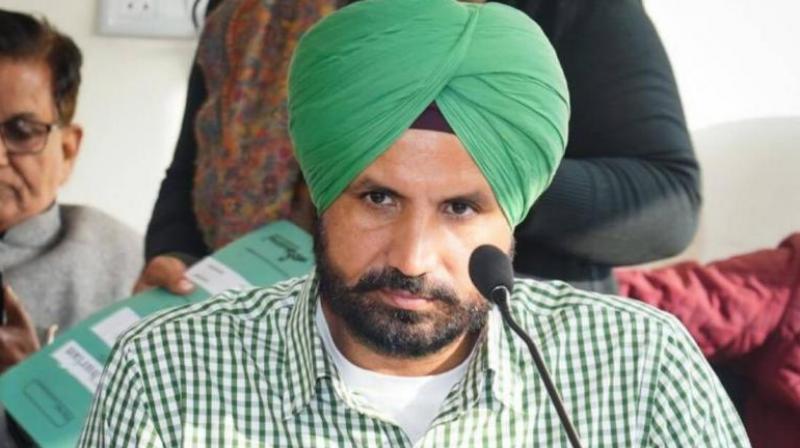 PPCC Chief Raja Warring
AAP Govt had not fulfilled the poll promise of Rs 1000 for every woman above 18 years age: Raja Warring
CHANDIGARH: The Punjab government has recently presented the budget for the financial year 2023-24, but many poll promises made by the state government to Punjabis have not been included in the budget yet. Opposing this, the Punjab Congress will gherao the Legislative Assembly on March 22 which is the last day of the budget session of Vidhan Sabha.
State Congress President Amarinder Singh Raja Waring has appealed to all women workers along with others to reach the Chandigarh Congress Committee office at 10:00 am on March 22.
All Congress leaders of the state will participate in this protest under the leadership of PPCC Chief. Raja Warring said that the AAP government had promised to deposit Rs 1000 to the bank account of every woman above 18 years of age in Punjab during the assembly election campaign, but this promise has not been fulfilled even after completing 365 days tenure. He said, "To get the rights of the sisters, the Punjab Congress will gherao the Vidhan Sabha and demand the government to fulfill its promises."
Punjab Congress president Amarinder Singh Raja Waring said that the 'AAP' government had also promised to pay a pension of Rs 2500 which is also not fulfilled yet.