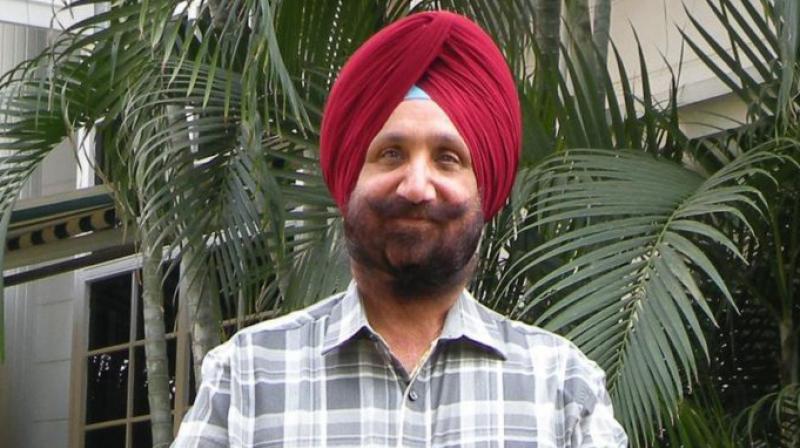 Chandigarh : "The Cooperation Minister, S. Sukhjinder Singh Randhawa stands wholeheartedly committed to the economic well being of the milk producers as well as the farming sector of Punjab and regularly comes with the measures aimed at the welfare of both these significant sections of the State's economy."
Disclosing this here today, the General Manager of the Verka Milk Plant, Mohali Mr. S.S. Gill said that as part of the strategy devised by the Cooperation Minister for providing succour to the milk producers, the Verka Milk Plant Mohali and all the milk plants of the State have decided to increase the milk rates by Rs. 20 per kilo fat w.e.f. 11th August, 2019.
Divulging more, Mr. Gill said that the rates given by the Verka Milk Plant, Mohali are the highest when compared with the rates given by the Cooperative Milk plants of the entire country.
Elaborating more, Mr. Gill said that as part of the comprehensive plan evolved to strengthen the cooperative sector, which is directly connected with the backbone of the economy i.e. farming sphere, various initiatives are also being undertaken such as ensuring the quality of milk, Strict action against those indulging in the adulteration of milk, Curbing the menace of stray animals and a clean and green environment.