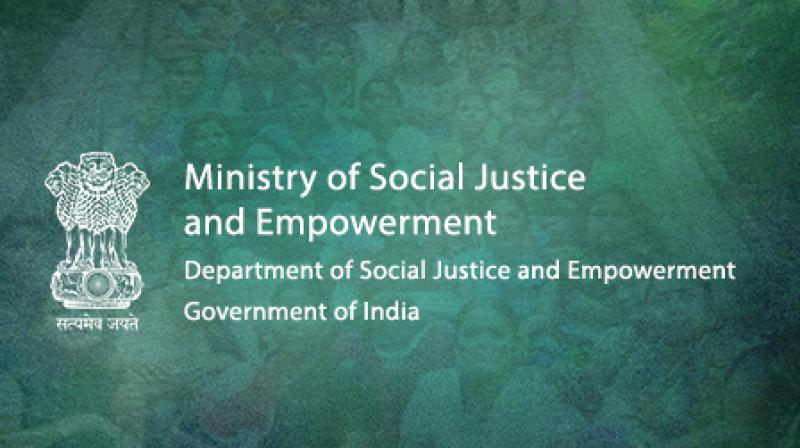 SOCIAL JUSTICE, EMPOWERMENT, AND MINORITIES DEPARTMENT
UNDER POST MATRIC SCHOLARSHIP SCHEME FOR SC STUDENTS - RELEASED REVISED ACTIVITY SCHEDULE 2021-22
Chandigarh: The Social Justice, Empowerment, and Minorities Department has released the revised activity schedule (Freeship Card) for the year 2021-22 under the Post Matric Scholarship to students belonging to Scheduled Caste for Studies in India (PMS-SC).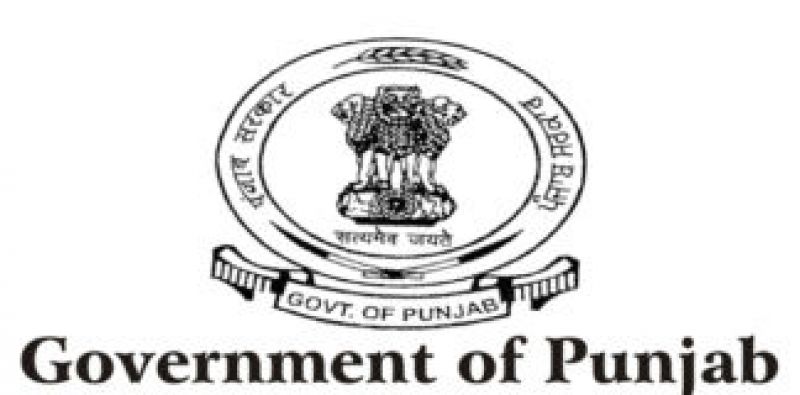 Disclosing this, an official spokesperson said that as per the revised schedule, the last date for the submission of the freeship card by the students (Fresh and Renewal) is October 25th, 2021 then the last date for the Tehsil Social Justice, Empowerment & Minorities Officers is to be verified and issued freeship card online is from October 31st, 2021.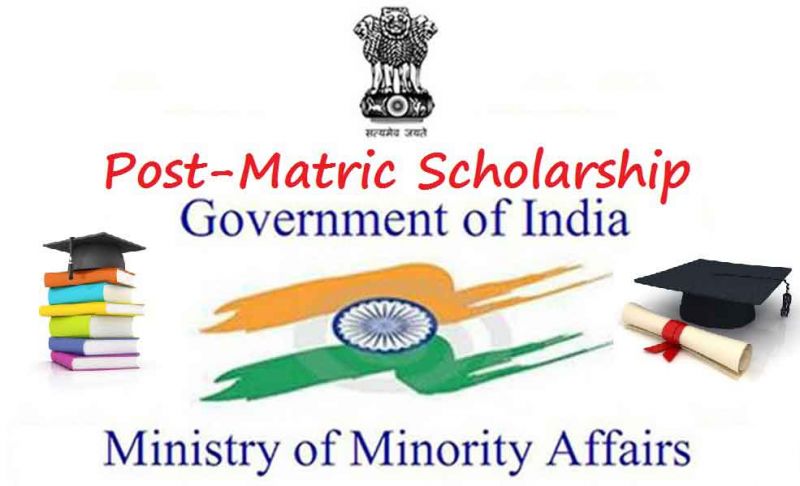 The spokesperson further pointed out that the information on receiving applications from the students for obtaining scholarships would be made available on the Dr. Ambedkar portal after three weeks. Hence, it is suggested to both the students and the institutions that the above said time frame should be utilized to apply for the freeship cards of the students, Registration of the institutions besides completing formalities regarding approving course and fee structure.