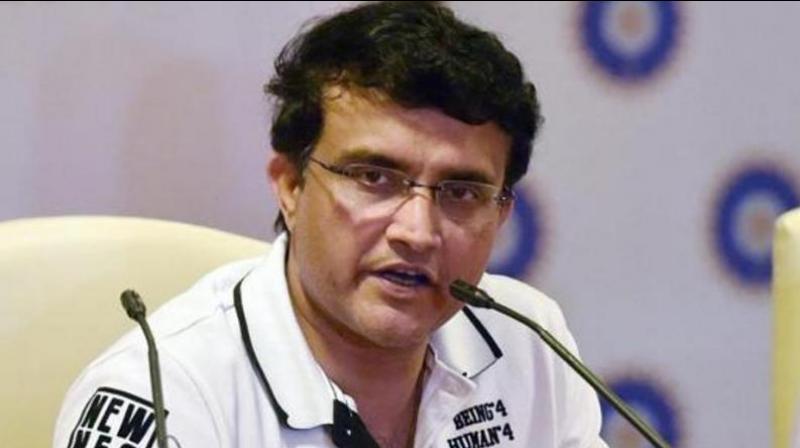 New Delhi: The coronavirus is increasing day by day all over the world and now had reached the family of BCCI president Sourav Ganguly. His elder brother has contracted with the corona virus.
The state health department said that Ganguly's elder brother Snehasish Ganguly was found to be Covid-19 positive.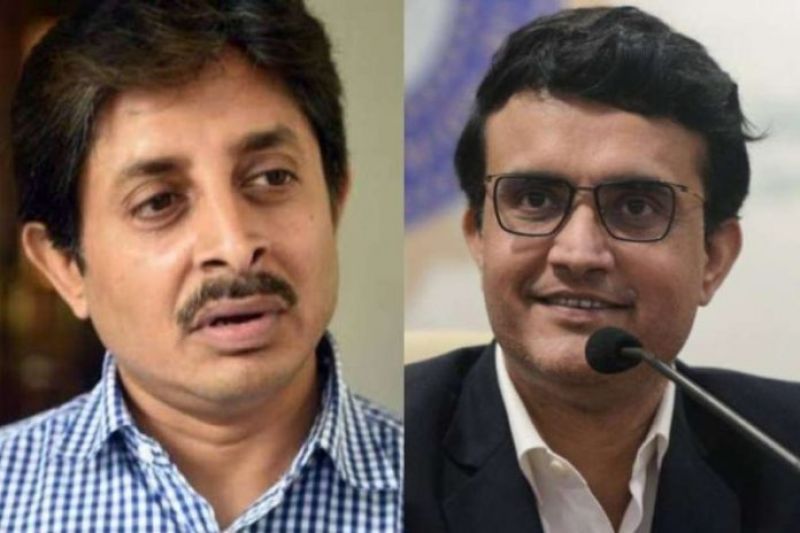 Snehasish and SouravThe mother-in-law and father-in-law of Snehashish also tested positive for the disease last week, he said. Besides, a domestic help at Snehasish's Mominpur home where he was living recently was also found to be positive, he added.
The four were shifted to a private nursing home in the city and are stable.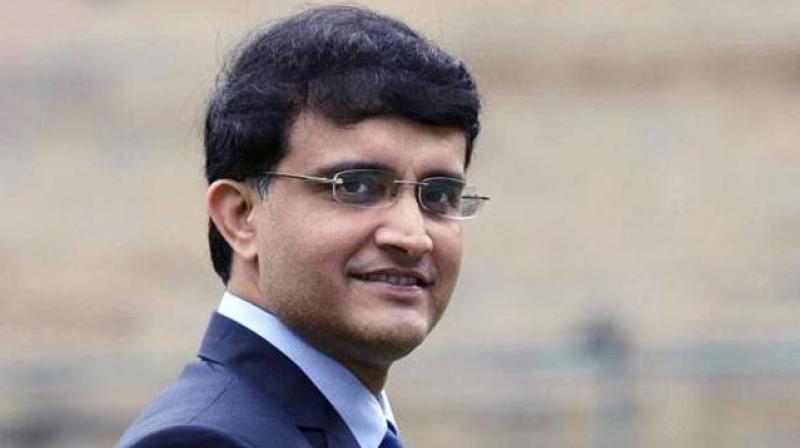 Sourav GangulySnehasish is currently the joint secretary of the Cricket Association of Bengal (CAB). He is also a former Ranji cricketer.