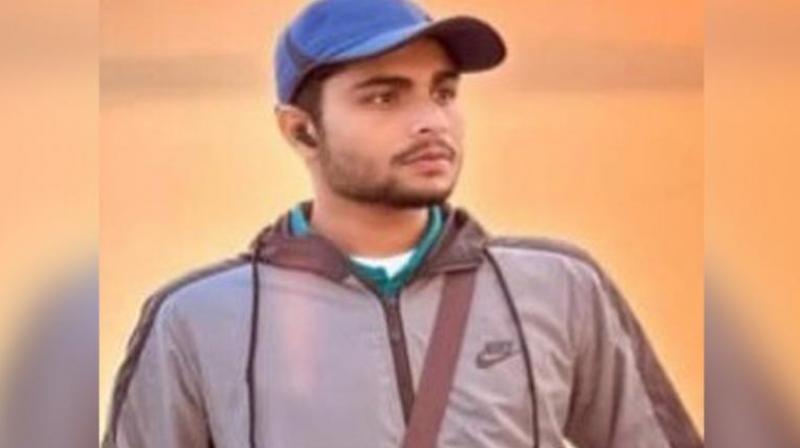 Deceased Manjot Singh
Manjot Singh's family appeals for assistance to bring their son's body back to Punjab, facing financial constraints
PATIALA: Another heart-wrenching incident has emerged from Canada, where a 19-year-old boy succumbed to a heart attack. The young student has been identified as Manjot Singh, hailing from the village of Shambhoo Khurd in Ghanaur district.
Manjot had embarked on his educational journey in Surrey, Canada on August 7. On a fateful Monday morning, during his first day of classes, he tragically passed away due to a heart attack within the college premises. The devastating news was conveyed to the family by the Canada Police, leaving them in a state of shock and grief.
The bereaved family of Manjot Singh, along with his father Karamjit Singh, revealed the circumstances surrounding his demise. They recounted that Amandeep Singh, Manjot's cousin residing in Canada, received the distressing call from the local police, notifying them of the tragic incident.
Notably, Bringing Manjot's remains back to Punjab incurs a substantial cost, estimated between 18 to 20 lakh rupees. Hailing from a middle-class family, the Singhs had financed their son's education abroad through significant loans. Now, grappling with the financial strain, they are struggling to gather the required funds to repatriate their son's body. Desperately seeking assistance, they have issued an appeal to social service organizations, the Punjab government, and the Government of India, imploring for support in the repatriation process, ensuring their son's dignified return to Punjab.