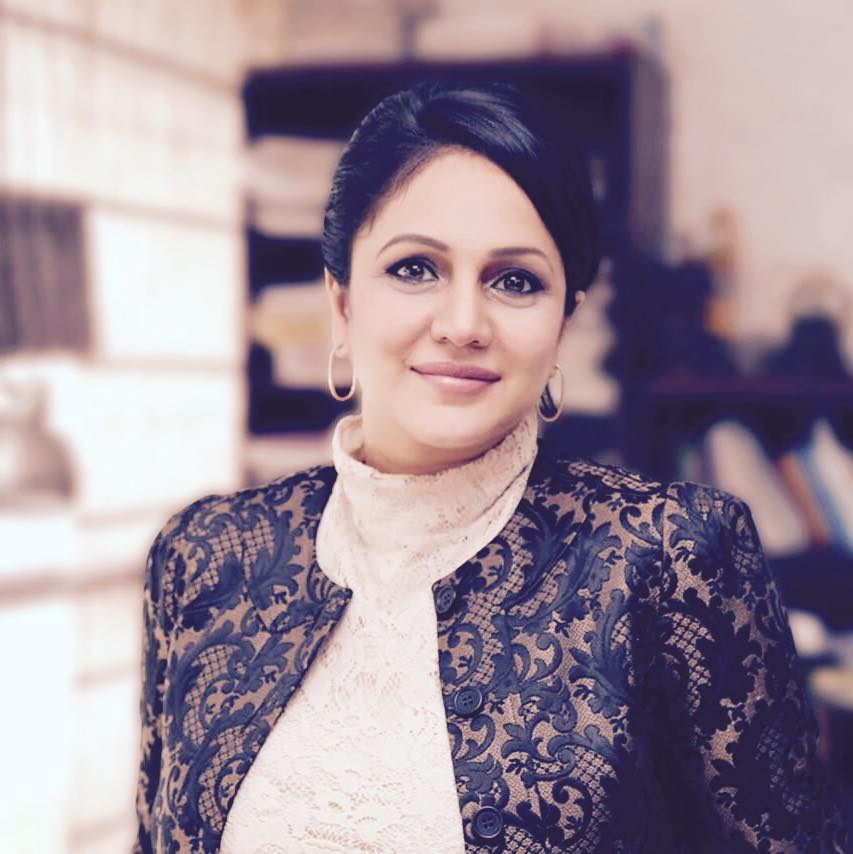 The violence that rocked Haryana, Punjab, and New Delhi with the epicenter of impact felt by every citizen of Panchkula was feared by not only the courts but many people.
Unfortunately, for the third time CM Khattar displayed his incompetence and didn't prepare for the trouble that his voters are going to bear. To say that CM was totally unprepared for yesterday's events is wrong because his government had prepared a comfortable stay arrangement for the �rapist spiritual leader.'
Not only were the quarters prepared for the rapist baba but he was also allowed to carry another adopted �daughter�, maybe like the victim to assist him in the jail.
While people were dying in the streets, trembling with fear in their homes, crores worth property being set alive, rapist baba was flown in comfort and style to safety. He had come prepared for his jail stay with his suitcases packed with his necessities.
The kind of insensitive approach that was shown by the the Haryana government is explained by Sakshi Maharaj, BJP leader who stated, �One person has complained of rape against Ram Rahim, crores others believe he is God. Who do you think is right?"  
He also alleged a "conspiracy to defame not only Ram Rahim and other saints, but also Indian culture.� This man himself has two rape cases filed against him but never could result in judgment. There are other cases against him like murder and intimidation.
The kind of �Indian culture' or Sanskriti that is being extolled has no place for the rights of women. Rape is not considered an offence. These �saints� probably feel that it's their right to use or abuse any woman when they feel the urge.
And poor women certainly don't have rights which need to be considered. If not for those Punjab and Haryana High court, two brave women, the CBI judge, it would have been business as usual for the rapist baba.
Women �sadhivis' are offered to the baba for his pleasure in exchange for monetary help or jobs for the family. And Sakshi Mahraj and silence of CM  Haryana, Manohar Lal Khattar and rest of the BJP says they are okay with this.
If the High Court didn't step in to improve the arrangements, the situations would have allowed getting much worse. The media reportage seemed to the target of the unruly mob.
Was this situation allowed to go out of control so that a fear was instilled deep in the judiciary, citizens and media so that in future no one would dare to raise their voice against the illegal activities of these godmen who actually control the vote bank?