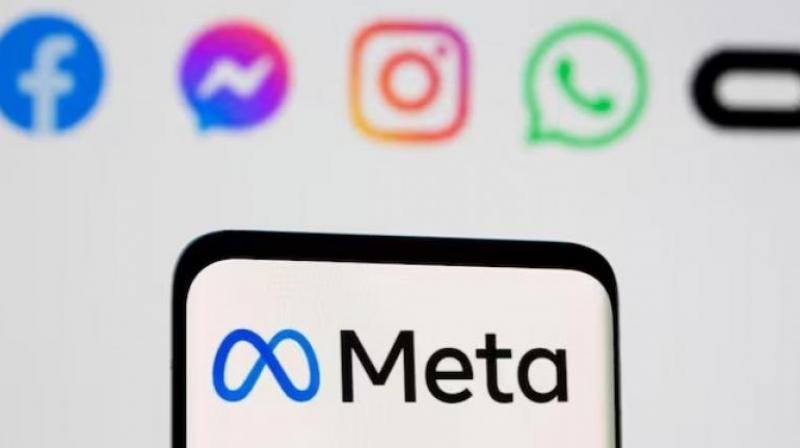 Meta
Some short rounds may be released after this: Mark Zuckerberg
New York: Facebook owner Meta Platform Inc has slashed jobs in its business and operations units. The company completed its final batch of layoffs in three parts. Dozens of employees working in teams such as marketing, site security, enterprise engineering, program management, content strategy and corporate communications announced on LinkedIn that they had been laid off.
According to a LinkedIn post, the social media giant has also fired employees from its units focused on privacy and integrity. Meta announced a second round of mass layoffs earlier this year after laying off more than 11,000 workers. It has become the first major tech company to do so. This reduction has reduced the headcount of the company. This is being done after recruiting to double its workforce from 2020.
Shares of the company closed marginally higher in a broadly weak market. They have more than doubled in value this year and are among the top performers in the S&P 500 index.
In March, Meta CEO Mark Zuckerberg said the bulk of the company's second round of layoffs would take place in three "branches" over several months, ending around May. He said that some short rounds may be released after this. Overall, the cuts hit non-engineering roles the most, reinforcing the predominance of coders in Meta.
Mark Zuckerberg had said that the focus is on restructuring "substantial" business teams and returning to a "more favorable ratio of engineers to other roles". The company is also eliminated other non-engineering roles, such as product design and user experience research, according to executives who spoke at a company town hall after the last round of layoffs in April, amid cuts specifically targeted at technology teams.