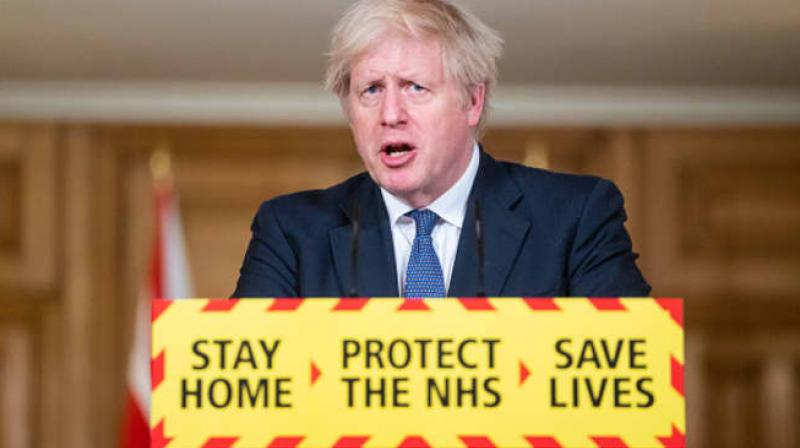 London: UK Prime Minister Boris Johnson on Friday said early evidence suggests that the new variant of coronavirus that was detected in England towards the end of last year may be associated with a higher degree of mortality.
Johnson admitted that it would seem the new variant was deadlier but stressed that the two vaccines being administered in the UK -- Pfizer/BioNTech and Oxford/AstraZeneca -- are effective against all variants.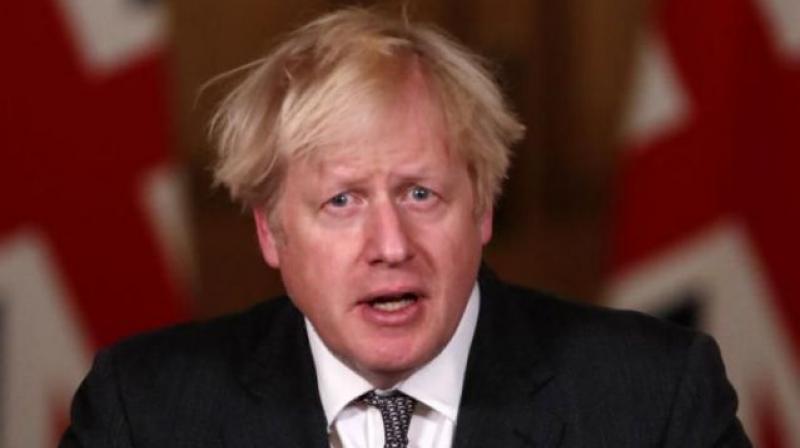 Boris Johnson
"In addition to spreading more quickly, it also now appears that there is some evidence that the new variant – the variant that was first identified in London and the south east [of England] – may be associated with a higher degree of mortality. It is largely the impact of this new variant that means the NHS [National Health Service] is under so much intense pressure," Johnson said.
"All current evidence shows both vaccines remain effective against the old and new coronavirus variant," he said.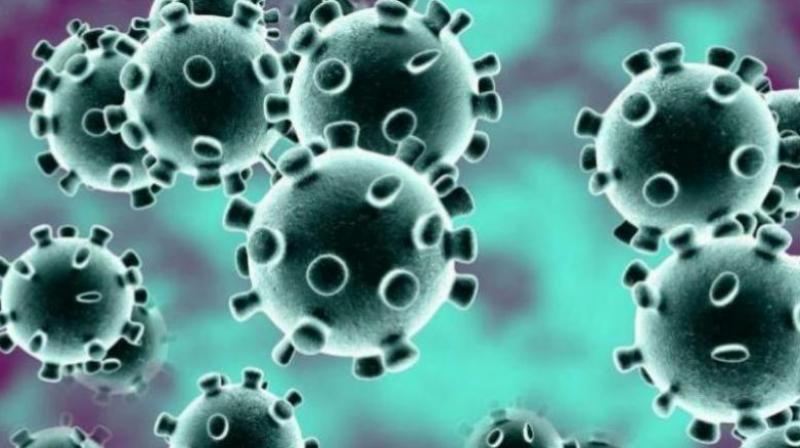 Coronavirus
The new variant was first discovered in Kent, south-east England, and spread rapidly through London and then across other regions of the UK.
It was already classified as a more highly-transmissible variant but its risk level was so far not believed to be any greater than the original strain.