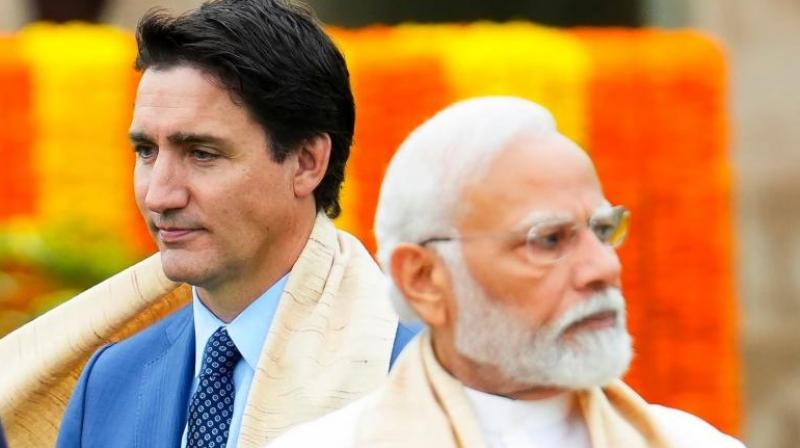 Canada Dismisses Indian Advisory
Contrasting Perspectives: Canadian Government Refutes Indian Travel Caution, Emphasizes Country's Safety Record
BRAMPTON: The Canadian government firmly dismissed India's advisory cautioning its citizens about traveling to specific regions of the country, asserting Canada's overall safety. Public Safety Minister Dominic LeBlanc, addressing the matter on Wednesday, stated that despite receiving India's travel advisory, Canada is indeed a safe nation.  
The Advisory from the Indian government, issued on the same day, targeted Indian citizens residing in Canada, particularly students. It highlighted the growing concerns related to anti-Indian activities, politically-driven hate crimes, and violence within the Canadian territory. The advisory urged Indian nationals in Canada to exercise extreme caution and avoid areas where such incidents have been reported.
In response to India's advisory, the Canadian government promptly conveyed its contrasting perspective, underlining the safety of the country. They emphasized that Canada remains a secure and peaceful destination for residents and visitors alike. This comes on the heels of a prior advisory by the Canadian government, urging its citizens to exercise a high level of caution in general.
Notably, The Indian diplomatic mission in Canada, including the High Commission and Consulate, expressed their commitment to remaining in close communication with Canadian authorities to ensure the safety and welfare of the Indian community residing in Canada.