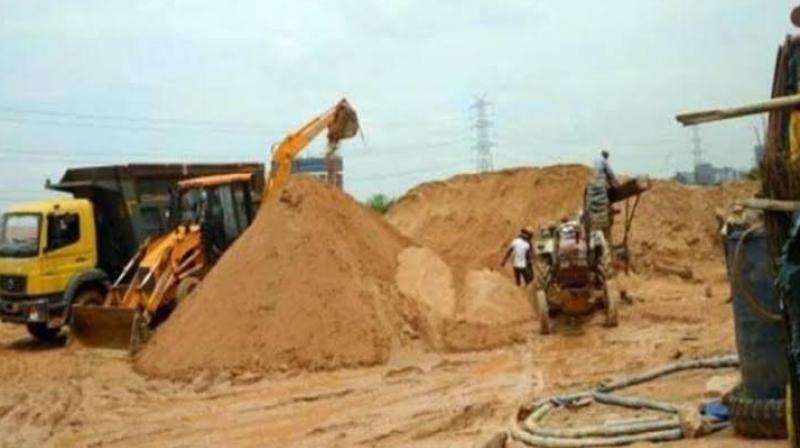 The orders of NGT, highest body in Country constituted to protect and conserve environment/natural resources, proved mere a mockery before illegal mining mafia in district Rupnagar. This was expressed by RTI activist Dinesh Chadha during a Press Conference in his office in Ropar.
Chadha told that on 31st January 2019 in his petition, NGT directed to stop illegal mining, to access the damage caused with illegal mining, to prepare a report for revival of damage caused with illegal mining, to take an action against official responsible for illegal mining and not to release vehicles involved in illegal mining unless 50% of showroom price of these vehicles is recovered.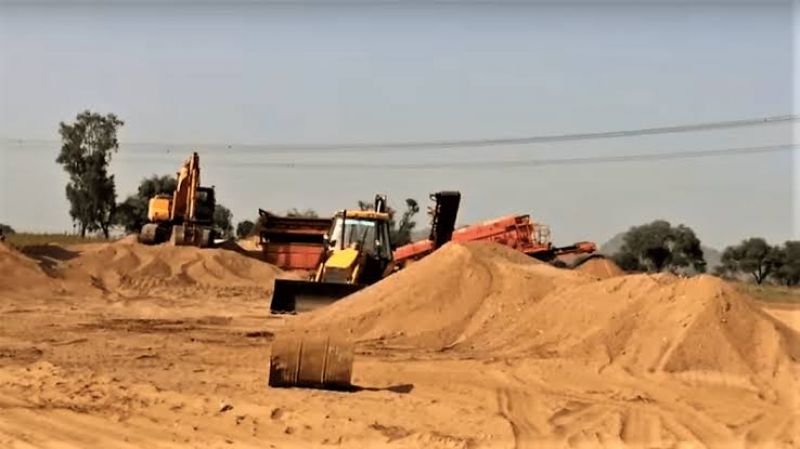 illegal miningBut as per information obtained under RTI act regarding implementation of these orders it is exposed that instead of implementing NGT orders mining department did not care for these orders. For implementation of these orders a committee was formed by NGT, for which State Pollution Control Boards was a nodal agency.
Being nodal agency, SPCB wrote to ADC cum nodal officer mining in Feb 2019 to implement the NGT orders but even after many efforts of SPCB, ADC cum nodal officer mining sat on the file for 5 months and did not proceed on it after 5 months on 11 July 2019 ADC cum nodal officer mining again linger on the matter by putting few queries to mining officer.
However this was only an excuse to linger on the matter as mining department is itself member of the committee headed by ADC in this regard. Now neither mining department replied this query nor any further action has been taken in this matter even after efforts of SPCB. SO, now SPCB requested to DC Rupnagar to intervene in this matter. Chadha said that with this RTI, it is directly proved that there is no respect for orders of the highest environment body, NGT in Ropar.
He told that to get implemented the orders of NGT, he many times sent requests and legal notices to ADC cum nodal officer mining, SDM Anandpur Sahib, Mining Officers and SPCB officers but no one cared for NGT orders. He alleged that instead of stopping illegal mining as per NGT orders now illegal mining is allowed on a ramped scale under protection of Gunda Parchi Mafia.
He told that he had written to NGT regarding this mockery of NGT orders in Ropar Chadha said that it is surprising that in District Rupnagar natural resources of crores are being looted daily under the shelter of a Gunda Parchi Mafia but the elected representatives of district including speaker Rana K.P Singh, MLA Amarjeet Singh Sandoa, District Congress President Barinder Singh DHillon are silent on this loot.