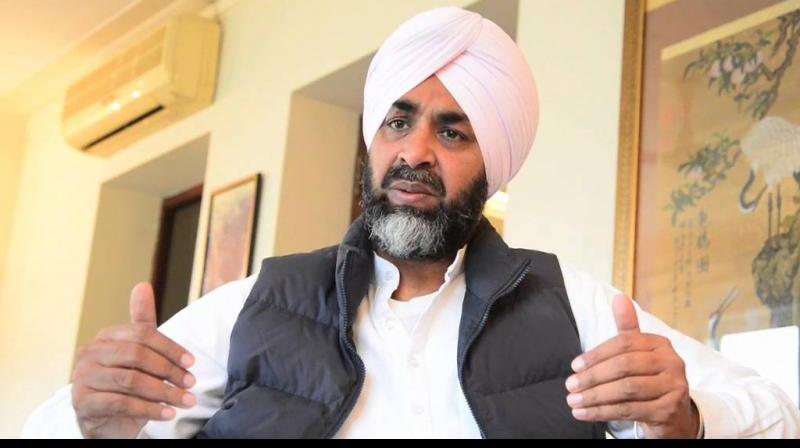 Manpreet Badal
Bathinda: Punjab Finance Minister Manpreet Singh Badal today called on the officers of various departments and discussed with them the development works of Bathinda city.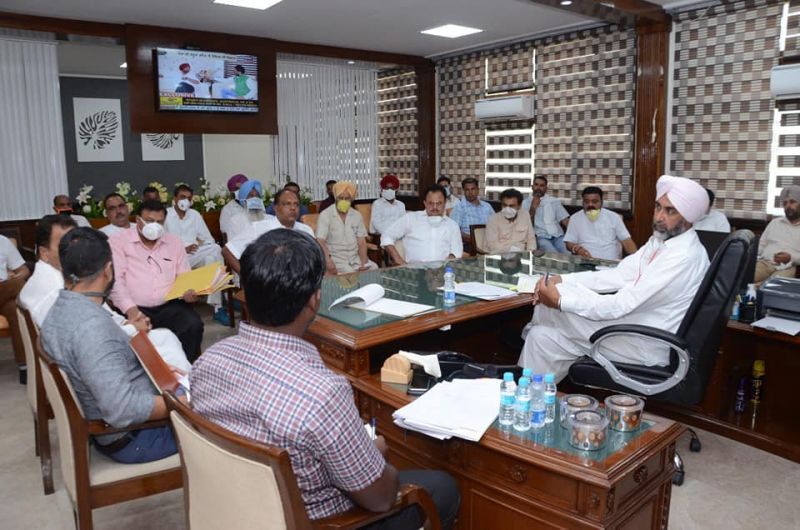 PhotoOn this occasion, he directed to expedite the ongoing development works and said that no shortage of funds would be allowed for the development works. He said that development projects should be completed in a timely manner.
Meanwhile, the Finance Minister said that due to the lockdown, trade has lost crores of rupees and the country has gone back 10 years. He said that rich states need lockdown but Punjab is a poor state where most of the people are earning their livelihood through wages.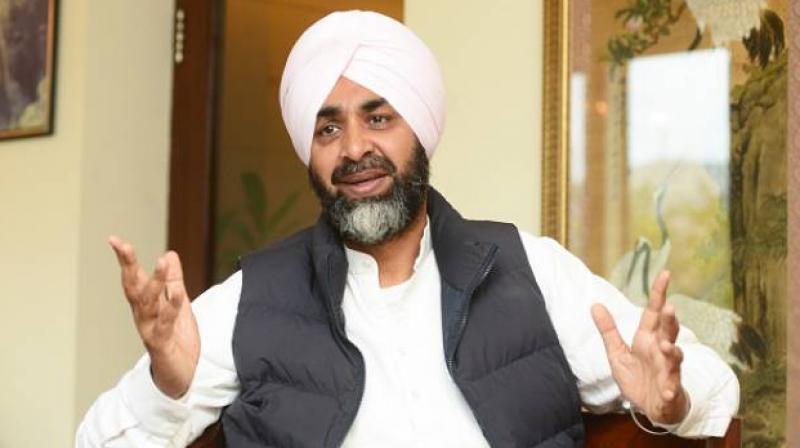 Manpreet BadalHe said that lockdown could not be carried out in Punjab for long. At the same time, he said that due to the lockdown, the migrant workers have also faced a lot of difficulties. He also lashed out at the performance of the central government.