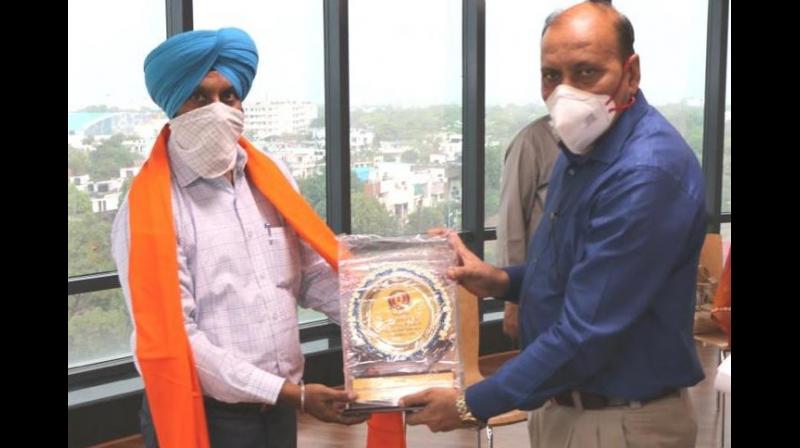 Photo
Chandigarh May 29: Punjab Vigilance Bureau (VB) today gave warm farewell party in the honour of eight officers/officials held here at VB Headquarters, S.A.S. Nagar. Disclosing this here today, spokesperson of the Vigilance Bureau said that ADGP-cum-Chief Director Mr. B.K.Uppal felicitated all the officers/officials on the occasion of their superannuation. He expressed his best wishes and said the bureau would always remember their valuable services rendered towards the state as well as the public.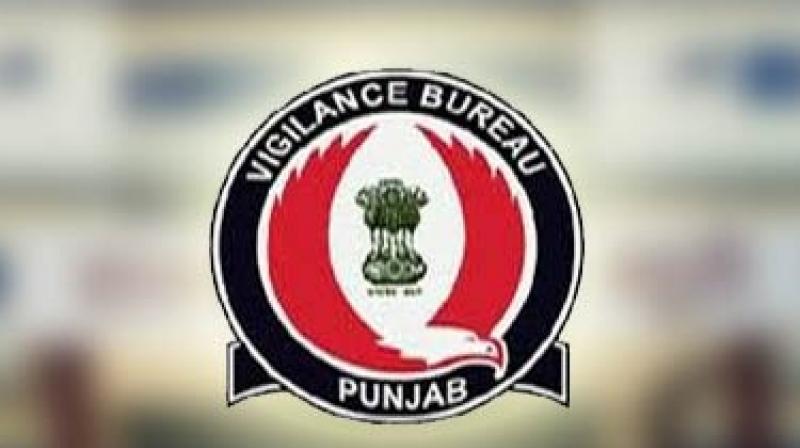 Punjab Vigilance Bureau
He also presented momentoes to the retiring officials who includes Paramjit Singh Goraya, Swaran Singh, Ravinder Kumar Bakshi, Joint Director Prosecution Madan Lal Solanki, Superintendent Gurbachan Singh, Senior Assistant Saroj Sharma, ASI Narinder Kumar and ASI Santosh Kumari. On the occasion VB chief Mr Uppal advised all officers/employees of the VB to wear face masks and maintain social distancing while performing their duties as well as ensure sanitisation of hands at regular intervals to contain the spread of Corona Virus. During the farewell party all officers and employees wore face masks and maintained social distancing.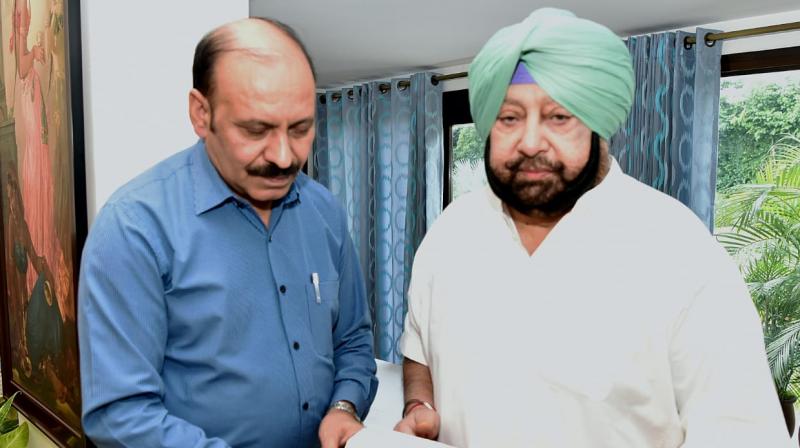 Punjab Vigilance Bureau