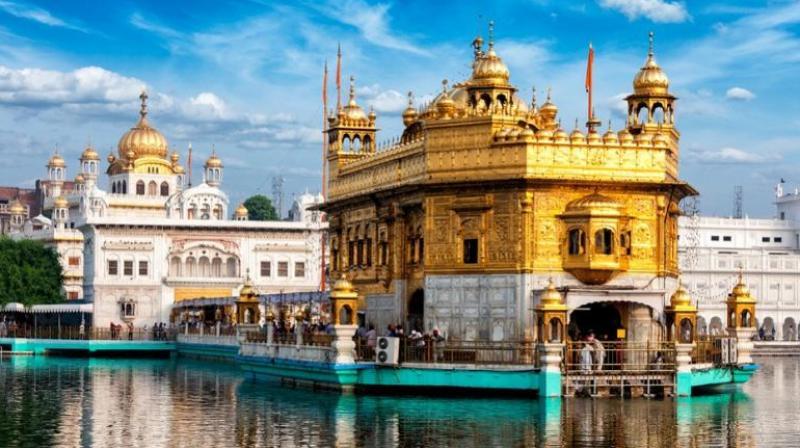 Golden Temple
Due to some relaxation in the last few days, a large number of devotees have been arrived in the Golden Temple, but even the police
Amritsar: Due to some relaxation in the last few days, a large number of devotees have been arrived in the Golden Temple, but even the police were adamant.
As the devotees said that in the past they used to go for darshan, a young man said that they would have gone earlier but now it is a question of our job.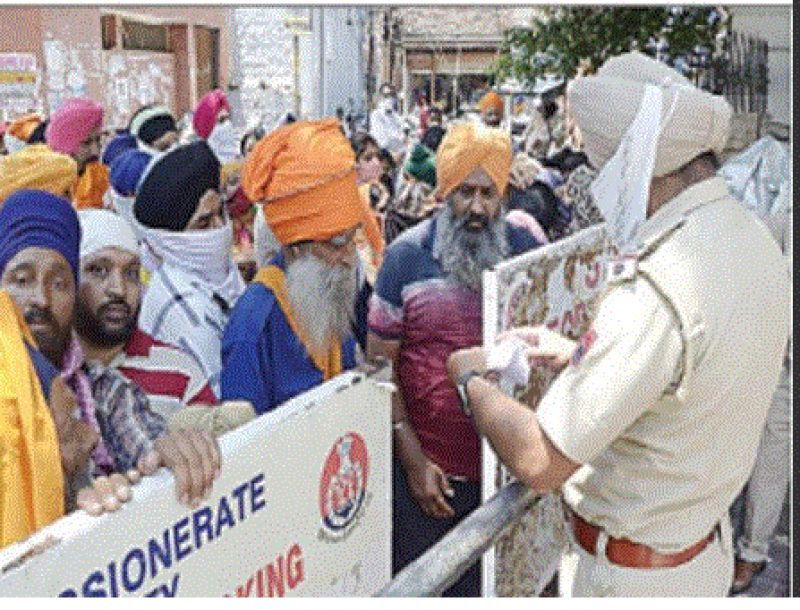 PhotoEven the police personnel are maintaining social distance from Gurudwara Shaheed Ganj Sahib and Sri Harmandir Sahib.
Not only this, the police also check the i-cards of the Shiromani Committee and the employees of Sri Harmandir Sahib and then let them go.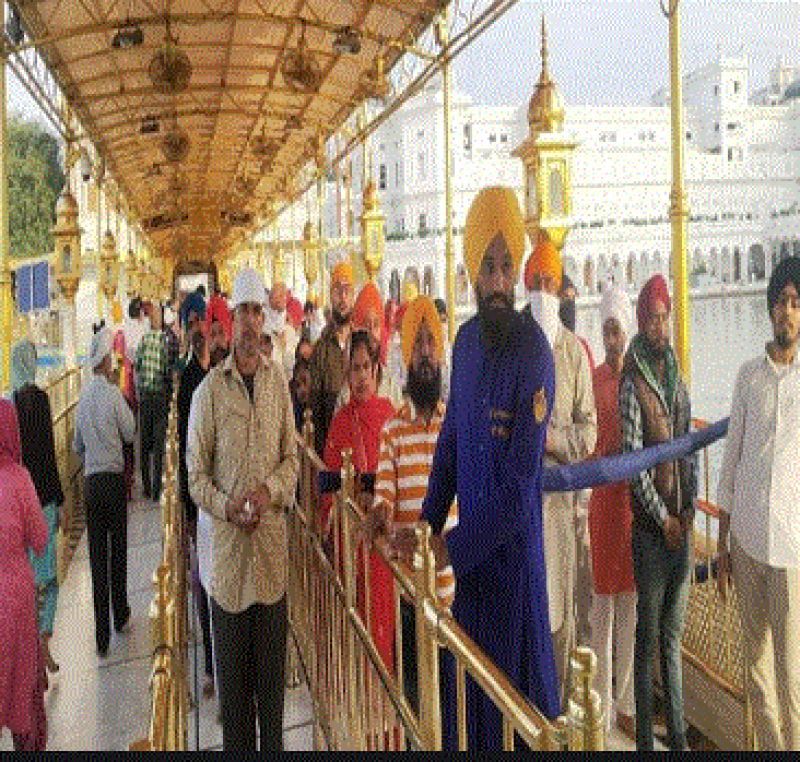 PhotoIt may be recalled that in the last few days, the media had shown pictures of the sangats standing at the checkpoints and the flags of the lockdown were seen flying and due to the arrival of June 6, the police and the administration have tightened the staff.
After waiting for hours on the streets, the sangat was seen returning home in despair, but the police did not allow anyone except for the duty staff and three guards.