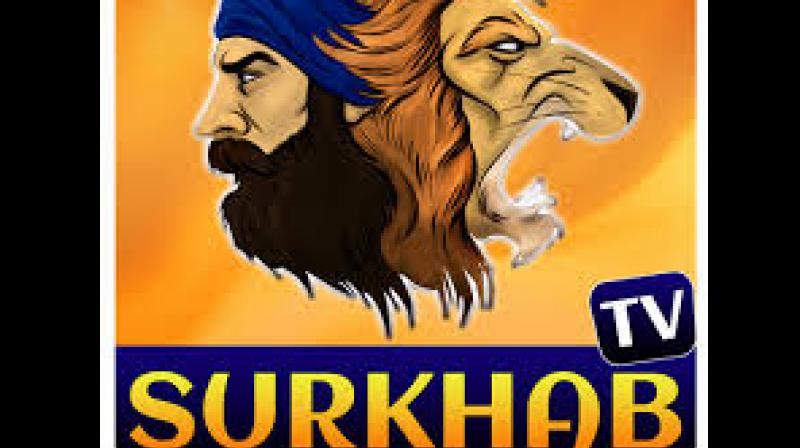 Chandigarh: Surkhab TV is a popular YouTube channel with wide range of content in Punjabi News and culture. The purpose of this channel is to keep active focus on to promote areas which are close to Punjabi culture, i.e., agriculture, religion, entertainment, education.
In today's time, to reach to your audience, there are a lot of options, however, YouTube is still favorite for many, therefore, the creators of Surkhab TV thought of this medium to reach out to Punjabi community for providing them the correct and informative news and information which help them to make their opinion and gather the much needed support.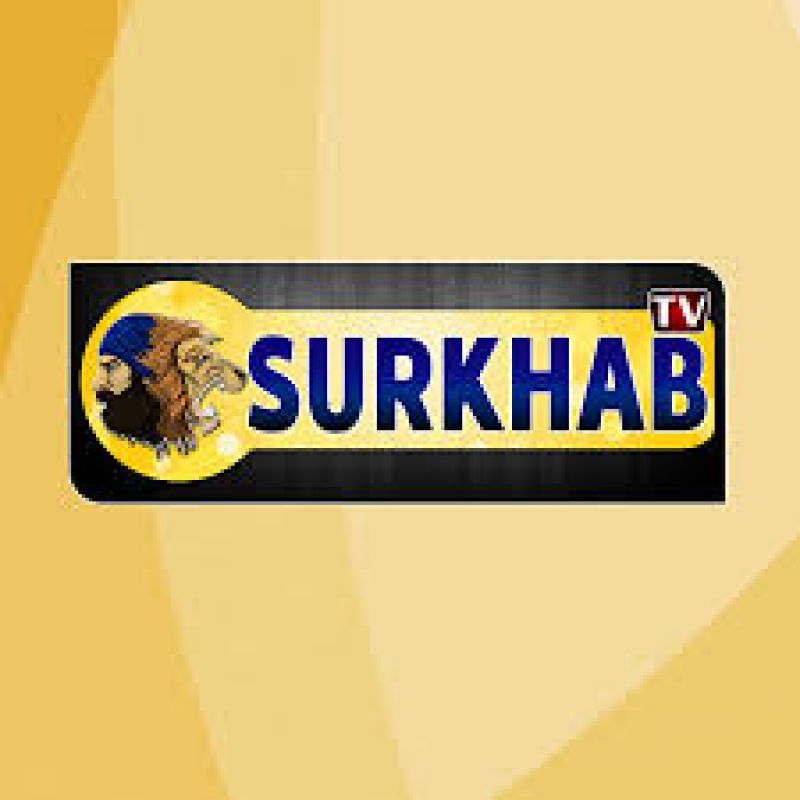 Surkhab TVSurkhab TV takes a lot of pride in to be "Fair & Fearless" because they provide the news with a lot of effectiveness and more importantly, they don't force their opinion, they just deliver the news about politics, current affairs, domestic and international and leave everything else on their audience. They create creative and eye-catching thumbnails on their videos which looks good on every device which obviously plays vital role in reaching out more audience. 
The creative minds behind the creation of Surkhab Media Opc Private Limited felt that there are so many mediums for entertainment or other stuff but nothing sustainable and reliable source of authentic Punjabi news and politics, therefore, he and his team came up with this idea of creating YouTube channel because the reach of YouTube is massive, it is 2nd largest search engine and 3rd most visited site after Google and Facebook, and 75% of young people spent more time on YouTube in comparison to around 69% on Facebook.
Surkhab TV's one USP is that they keep news as real as possible. They find authentic and credible news and present it as real as possible without adding anything and they have been quite consistent in it which shows in their content and the large subscriber's base. The creator of Surkhab TV put a lot of thought while creating the content because they value the image of the viewer and how they will appear to their acquaintances when their video will be shared meaning what will Surkhab TV's video will say about the person who shared it. This help and inspire them to be as authentic as possible.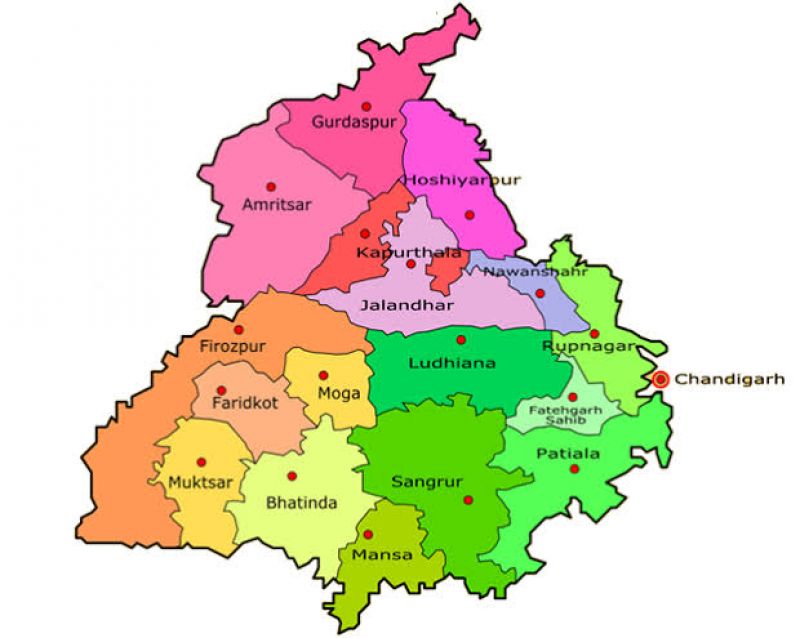 PunjabSurkhab TV's another quality is direct interaction with the viewers and this help to increase the subscription, comments & likes on the post. Surkhab TV is the YouTube channel who put consistent efforts to put it's content as close as possible to Punjabi culture and values. Their main motive is to spread the positivity of Punjab around the world and for this, they encourage their audience for promoting their videos off YouTube, wherever, their reach can be amplified and help them to grow. They constantly collaborate with relevant blogs, online communities and webpages which enhance the chances for getting new audiences and boost the traffic on their YouTube channel.
One out of many good aspect of Surkhab TV is that they are quite topical in their approach, any recent and relevant event gets top most priority on their channel which helps their audiences to be updated because they understand the value of being updated and relevant and this can only help them to abide them with fast growing market.