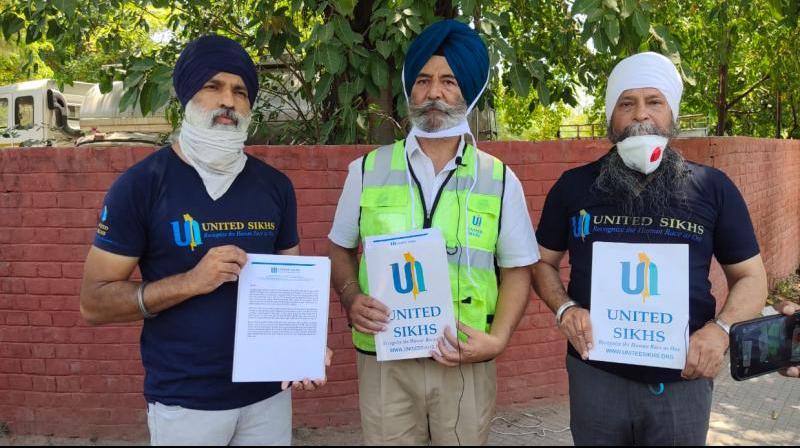 Chandigarh: Major Singh, a journalist working in Mohali based daily, came to Gurdwara Sri Kalgidhar Singh Sabha, Phase-4 SAS Nagar, Mohali to cover the fight between the two sides, was mistreated by the existing police and taken to the police station where he was beaten.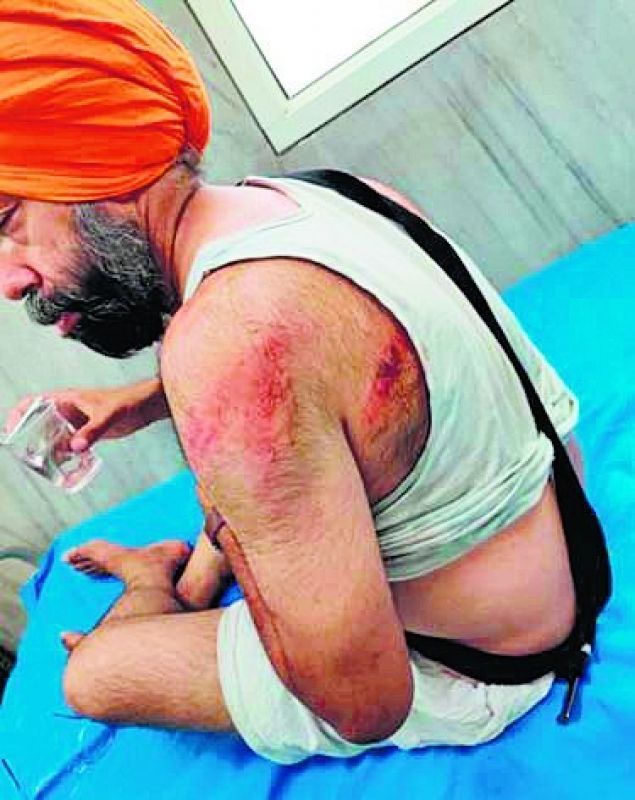 PhotoMajor Singh said that he was abducted illegally and his religious sentiments were deliberately hurt by taking off his turban and comb and was also brutally beaten by ASI Om Prakash. SSP Kuldeep Singh Chahal took stern notice of the incident with journalist Major Singh and immediately suspended both the policemen.
The United Sikhs also strongly condemned the incident and took the side of journalist Major Singh. Gurpreet Singh, Director, United Sikhs, said that Major Singh is one of our senior volunteers and he worked tirelessly to help the needy during Covid-19.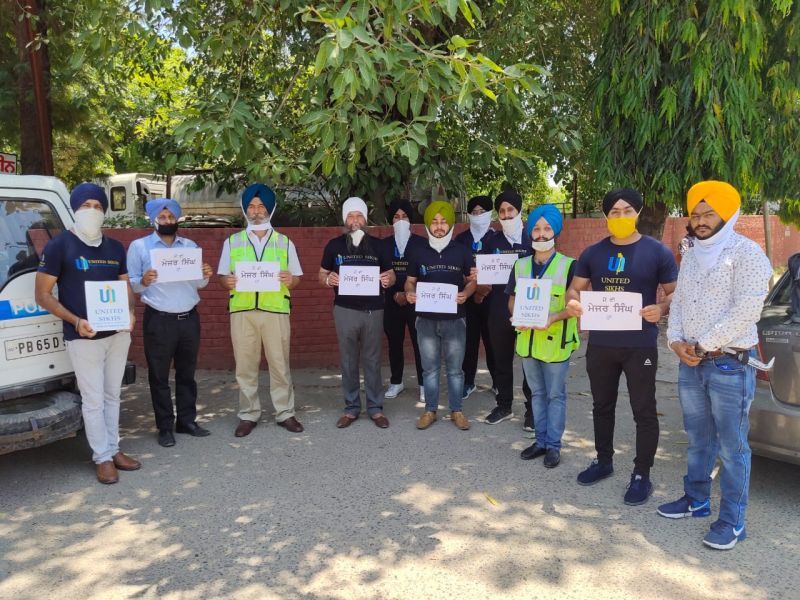 PhotoDuring this time he served the humanity and helped the police officers while on duty in Punjab. Police officers have tried to cut off the feeding hands. We demand that the DGP of Punjab Police should intervene in the matter and register an FIR against ASI Om Prakash and ASI Amarnath.
A memorandum regarding the incident is also being handed over to the Hon'ble Chief Minister of Punjab, Human Rights Committee and Minorities Commission.
"Anyone who wears a turban should know the importance of the turban," said Ishar Singh, director of United Sikhs. Both the police officers involved in the incident were wearing turbans. For them it may be part of the uniform but for us it is everything. We are not in favour of suspending police officers. We demand registration of an FIR and strict action and justice against the officials involved in the incident.