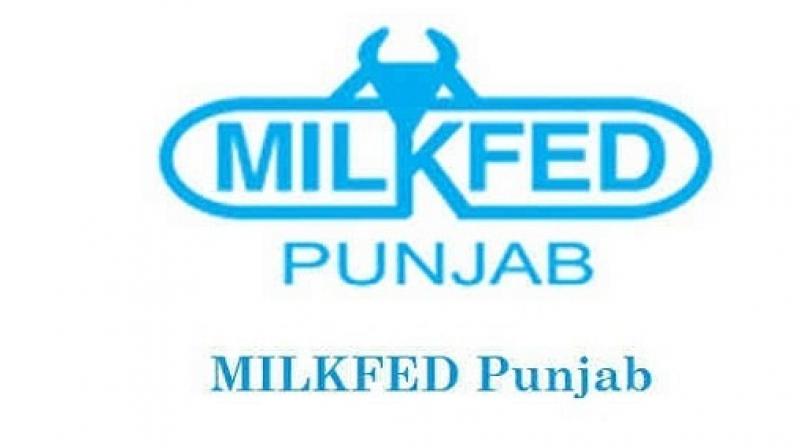 Milkfed Punjab
Chandigarh, June 11: The Punjab State Cooperative Milk Producers Federation Limited (Milkfed) today increased the milk procurement rates for the farmers to the tune of Rs. 20 per kilo fat w.e.f. 11-6-2019. Disclosing this in a meeting here today, the Cooperation Minister, Punjab, S. Sukhjinder Singh Randhawa said that the main motive behind the step is to provide relief to the milk producers owing to the multiplying costs of animal feed and fodder.
The minister further divulged that due to these very reasons, Verka increased rates from Rs. 10 to Rs. 20 on the 21st of April, 2019 and Rs. 20 per kilo fat on the 21st of  May, 2019.On the occasion, MD, Milkfed Mr. Kamaldeep Singh Sangha apprised the minister that Verka always believes in ensuring reasonable and adequate prices for the top quality milk for the milk producers.
This increases affinity of the milk producing farmers with the institution of Milkfed besides furthering the sentiment of responsibility with regard to producing top quality milk for it's consumers thus leading to their robust health which is perfectly in sync with the Mission Tandarust Punjab.