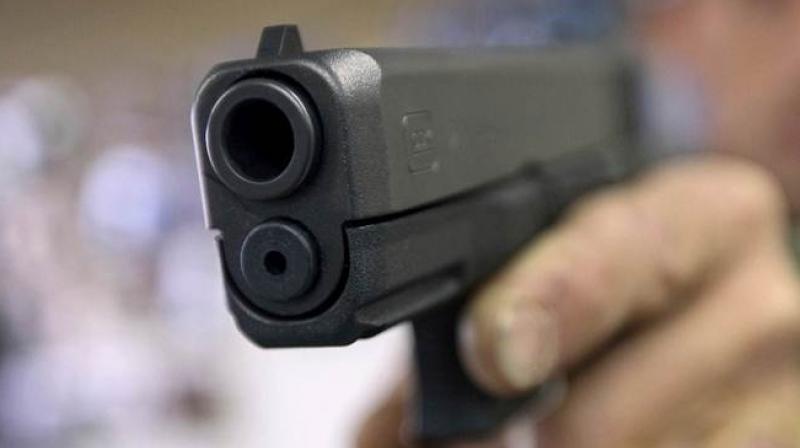 Councillor shot dead in Amritsar
A sitting municipal councilor from the Congress party was shot dead by two masked men on a motorcycle in Amritsar this evening, a senior police official said. Deputy Commissioner of Police Jagmohan Singh said Gurdeep Pehalwan was attacked when he was watching wrestling at the stadium in Goal Bagh area. The two attackers fire seven rounds on the councilor from point-blank range and fled. Pehalwan was rushed to a hospital where he succumbed.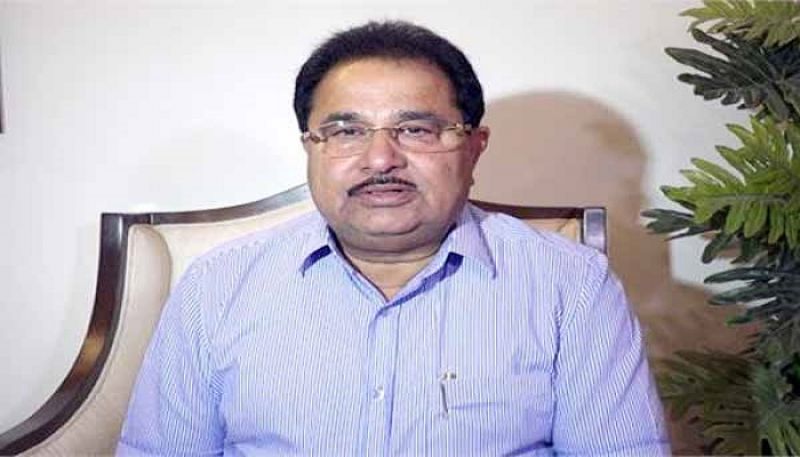 Education Minister O P Soni
DCP Singh said the police suspect old enmity between Pehalwan and gangster Jaggu Bhagwan Puria to be the reason behind the attack. Puria is lodged in Amritsar Central Jail. Pehalwan was the councilor of ward number 50, which falls under Amritsar West constituency represented by Education Minister O P Soni. Soni visited the hospital after learning about the attack. The attack happened at a time when the security in the city has been stepped up in the wake of the anniversary of Operation Bluestar on June 6.