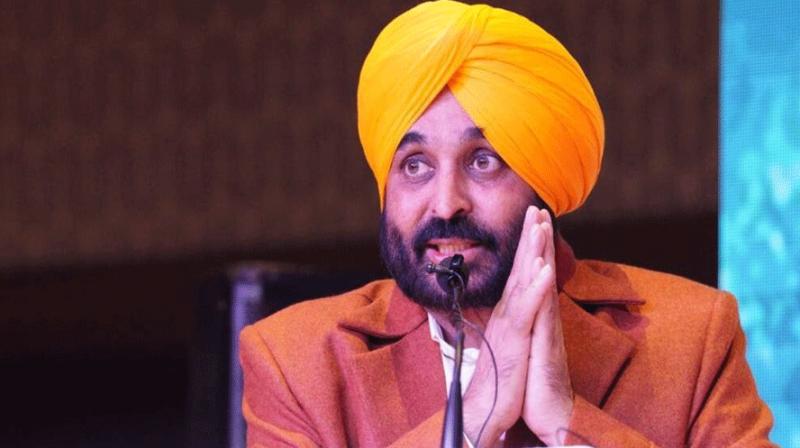 CM Bhagwant Mann
Finance minister Harpal Singh Cheema will present the Punjab budget on March 10
Following the decision of Supreme Court in convening the Punjab Assembly Session, Punjab Chief Minister Bhagwant Mann expressed gratitude to the SC to save the existence of democracy in Punjab. The Punjab Government-led by CM Mann will present the Budget estimates of the state for 2023-24 financial year on March 3.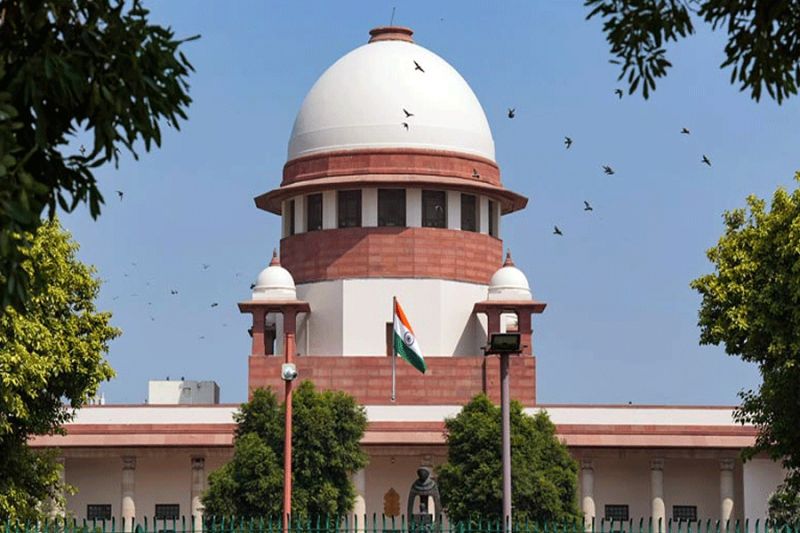 Supreme Court
Notably, Finance minister Harpal Singh Cheema will present the Punjab budget on March 10 and the session will continue till March 24.
Taking to Twitter, CM Mann wrote (In Punjabi) (Roughly Translated),"Thanks to the historic decision of the Hon'ble Supreme Court to save the existence of democracy in Punjab.. Now the voice of 3 crore Punjabis "Vidhan Sabha Session" will go on without any hindrance."
Earlier, Punjab Governor Banwarilal Purohit has refused to summon the Budget session till he had taken legal advice on the tweets and letter written by Chief Minister. The Punjab Government moved the Supreme Court in this matter. The SC Slammed both the state government, the governor and said that both are duty-bound. Now, the governor has deciding to convene the Budget Session of the Assembly from March 3.