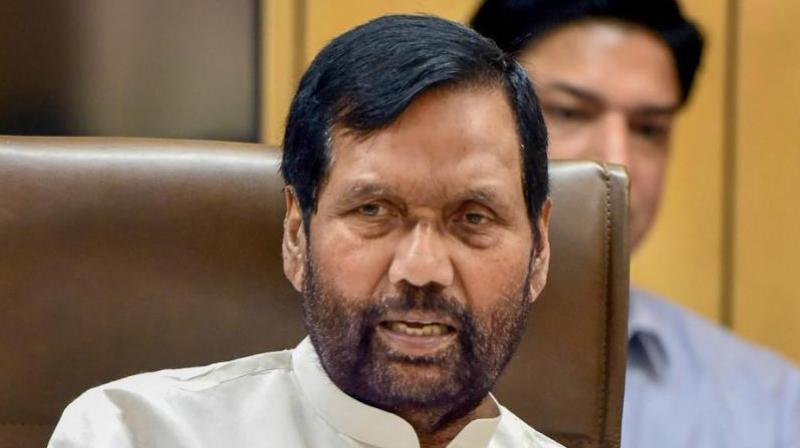 Union minister Ram Vilas Paswan
On the eve of Parliament's Monsoon Session, BJP ally Lok Janshakti Party sought a bill to restore the original provisions of a law on atrocities against Dalits and also asked the Centre to take measures on several issues related to the community. The Monsoon session will begin today and end on August 10. LJP leader and Union minister Ram Vilas Paswan spoke on the matter in an NDA meeting, attended by Prime Minister Narendra Modi and other key alliance leaders.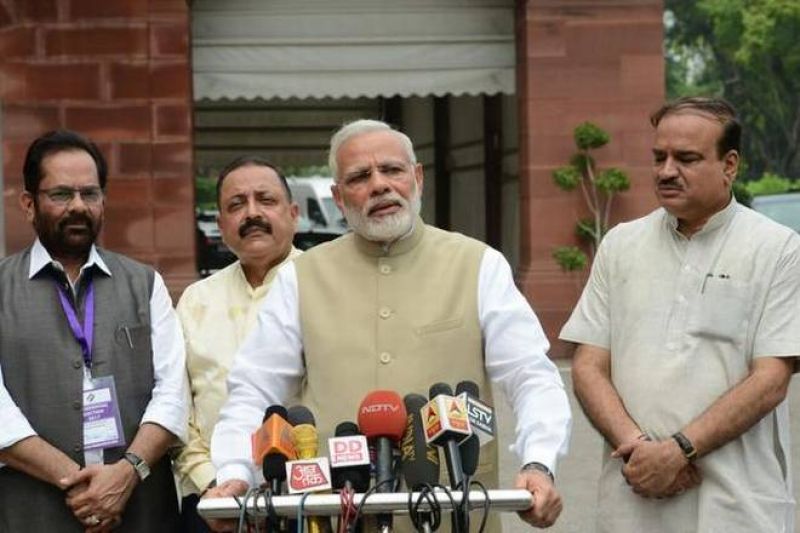 Narendra Modi addresses in media ahead of the monsoon session
His son and the party MP Chirag Paswan batted for these measures in an all-party meeting held earlier in the day. Chirag Paswan said a recent Supreme Court order on the SC/ST (Prevention of Atrocities) Act had "weakened" the law and the government should immediately bring an amendment bill to deal with it. He also said that another apex court order had "halted quota" for these communities in a promotion and the government should go for a Constitutional amendment to fix the issue.
The LJP leader pushed for the government withdrawing a UGC circular which had resulted in "fewer seats being reserved for the communities."  The party leaders said Ram Vilas Paswan also raised these issues in the NDA meeting.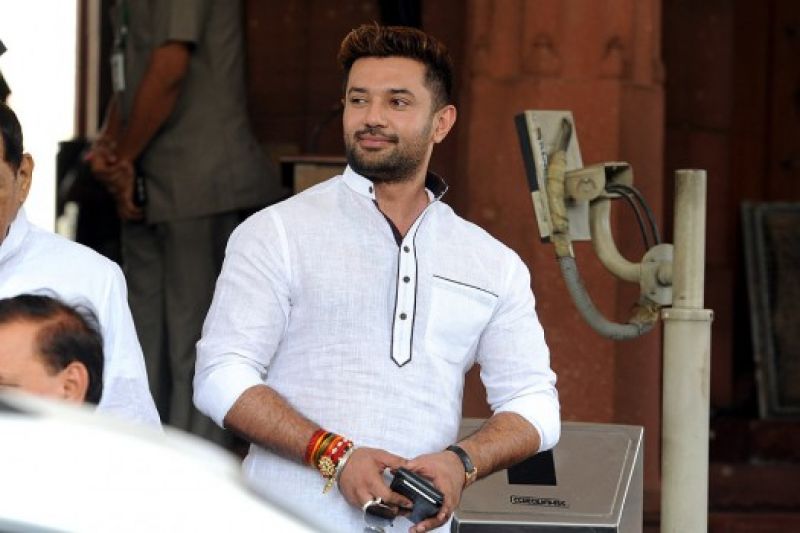 Chirag Paswan
The apex court had on March 20 virtually diluted the stringent provisions of the Scheduled Castes and the Scheduled Tribes (Prevention of Atrocities) Act mandating immediate arrest under the law. The top court had said that on "several occasions", innocent citizens were being termed as accused and public servants deterred from performing their duties, which was never the intention of the legislature while enacting the SC/ST Act. The Centre had later moved the apex court seeking review of the verdict saying it has "diluted" the provisions of the law, resulting in "great damage" to the country.