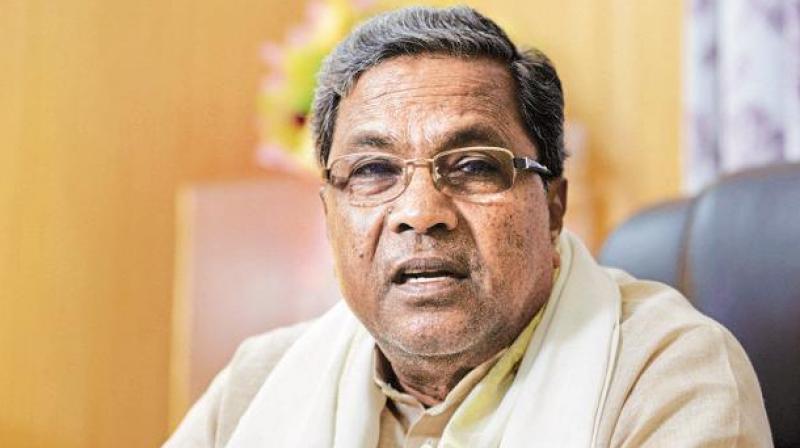 Former Karnataka Chief Minister Siddaramaiah arrived at a yoga and nature cure hospital here for a two-week treatment. Siddaramaiah was welcomed by Shantivana trustee Seetharama Tholpadittaya and Chief Health Officer Prashath Shetty of the Shree Dharmasthala Manjunatheshwara (SDM) Yoga and Nature Cure Hospital on his arrival in Belthangady last night.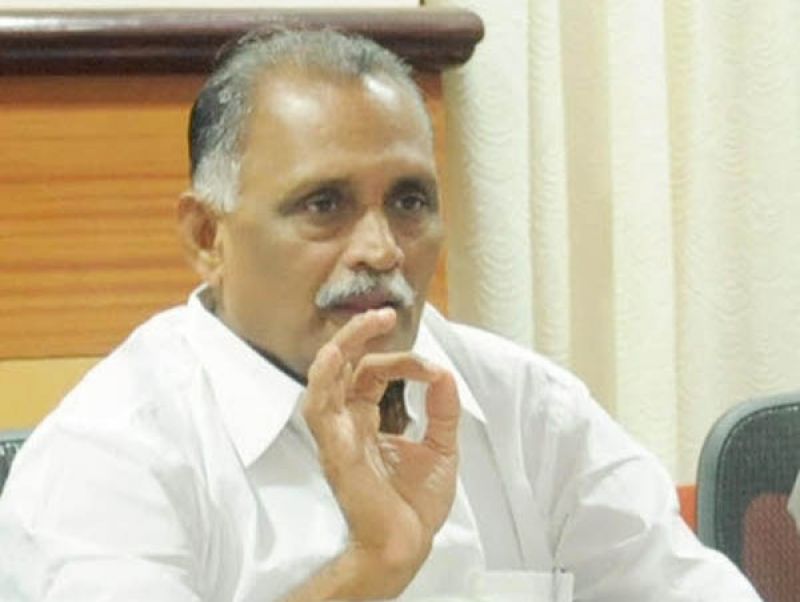 Former Minister Abhayachandra Jain
Congress chief whip of the state Legislative Council Ivan D'souza, former Minister Abhayachandra Jain, former MLA Vasanth Bangera and party leaders were also present. Siddaramaiah would be under treatment at the rejuvenation centre two weeks, hospital sources said. Siddaramaiah would undergo nature cure treatment, yoga and physiotherapy.