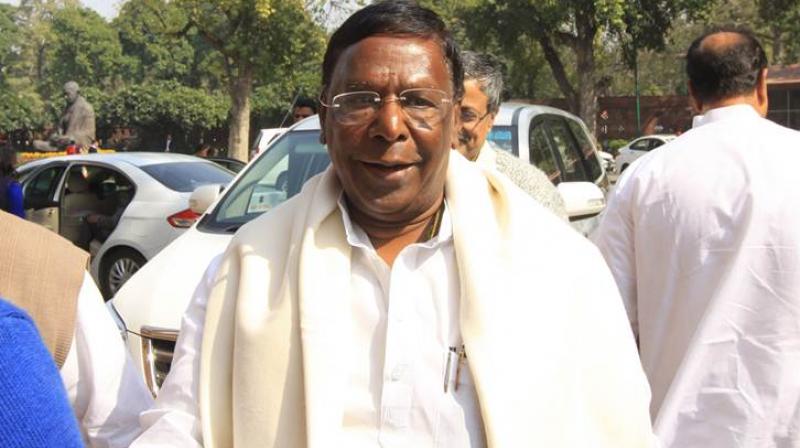 Puducherry Chief Minister V Narayanasamy
Puducherry Chief Minister V Narayanasamy today said his government is struggling to carry out its routine administration because of "hurdles" caused by the Centre and the Lieutenant Governor. Narayanasamy alleged that even for preparing the territorial budget and to present it at the appropriate time, they had to face "several hurdles."  "The budget presented (in the Puducherry assembly) on July 2 should have been presented in May itself.
Former Tamil Nadu chief minister and Congress leader K Kamaraj
But want of timely release of funds from the Centre and unnecessary movement of files from the cabinet to the Lt governor dislocated the schedule to present the budget on time and implement various schemes without delay," he said. Naryanasamy was addressing a meeting at the Congress party office on the occasion of the birth anniversary celebration of former Tamil Nadu chief minister and Congress leader K Kamaraj. Paying tributes to Kamaraj, Narayanasamy said it would not be smooth sailing for the congress government here till there is congress rule at the Centre.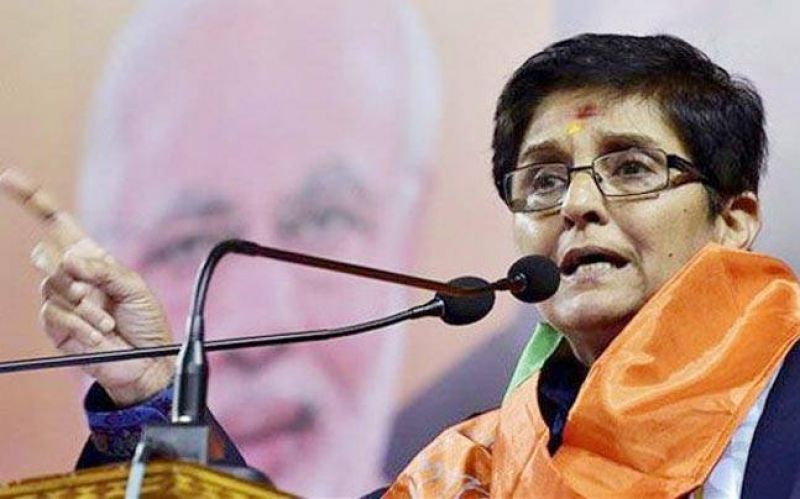 Lt governor Kiran Bedi
He said the government was, however, firm on implementing the free rice scheme, allocate 16 per cent of budgetary funds for welfare of scheduled castes under special component plan and pay monthly assistance to the aged and widows. Narayanasamy, who has been at loggerheads with Lt governor Kiran Bedi ever since she assumed charge in May, 2016, said "we are accountable to the people and we have to overcome several hurdles caused both by the Centre, which is delaying sanction of grants, and by the return of files by the Lt governor without according approval to cabinet decisions.