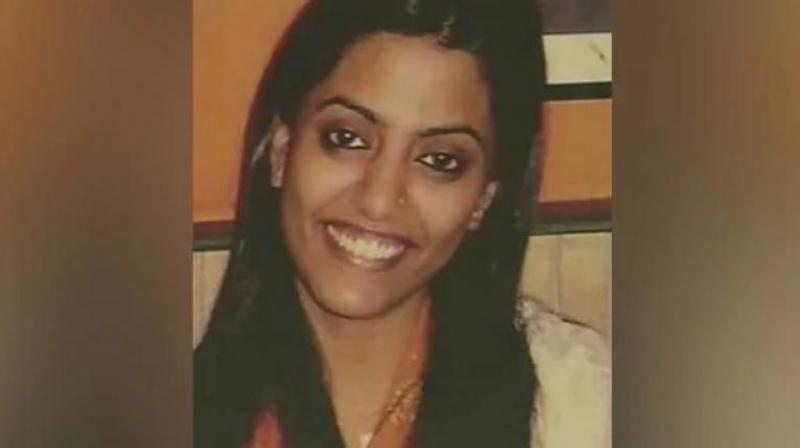 Saumya Vishwanathan Murder Case
Saumya Vishwanathan Murder Case: Television Journalist's Tragic Murder Sparks Sentencing Discussion in Ongoing Trial
Saumya Vishwanathan Murder Case: In a significant development, a Delhi court has scheduled a crucial hearing for November 7 to deliberate on the sentencing of five individuals accused in the murder of television journalist Soumya Viswanathan. The tragic incident, which occurred on the early morning of September 30, 2008, saw Viswanathan, an employee of a prominent English news channel, fatally shot while returning home after her work shift.
The police had initially claimed that the motive behind the murder was robbery, and the case has been mired in legal proceedings ever since. In a recent turn of events, Additional Sessions Judge Ravinder Kumar Pandey revealed that certain essential documents, including the affidavits of the five accused and the pre-sentence report (PSR) from the probation officer, were yet to be filed in the Saumya Vishwanathan Murder Case.
Judge Pandey has directed the preparation of the necessary reports and affidavits, setting the stage for the pivotal hearing on November 7. The court had previously pronounced Ravi Kapoor, Amit Shukla, Baljit Malik, and Ajay Kumar guilty on October 18, firmly stating that the prosecution had successfully substantiated the allegations against the accused beyond a shadow of a doubt.
The tragic murder of Soumya Viswanathan transpired while she was returning home in her car at 3:30 a.m. The investigation initially pointed to a robbery as the motive, leading to the arrest of five individuals on murder charges. These accused individuals have remained in custody since March 2009, and the upcoming sentencing deliberations are expected to shed light on the consequences they will face for their involvement in this heinous crime.