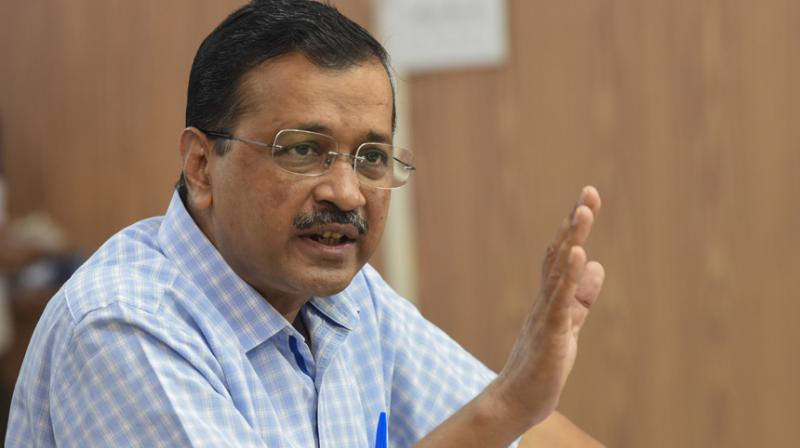 Delhi CM Arvind Kejriwal
Investigation in the matter is ongoing: Police
New Delhi: A case of negligence in the security of Delhi Chief Minister and AAP supremo Arvind Kejriwal has come to the fore. Aam Aadmi Party claims that a drone was witnessed flying outside Arvind Kejriwal's house, while it is a no-fly zone. A complaint has been lodged with the police in the matter. Police said that they are taking the matter seriously and are searching for the person who operated the drone.
It is worth mentioning here that this is not the first case of negligence in the security of Chief Minister Arvind Kejriwal. Even before this, there have been irregularities in the CM's security.
Last year, CM Arvind Kejriwal's residence was attacked by some mischievous elements. Accusing of insulting Kashmiri Hindus, people protested strongly at the Delhi Chief Minister's house. They broke the barricade outside the residence and reached the gate.