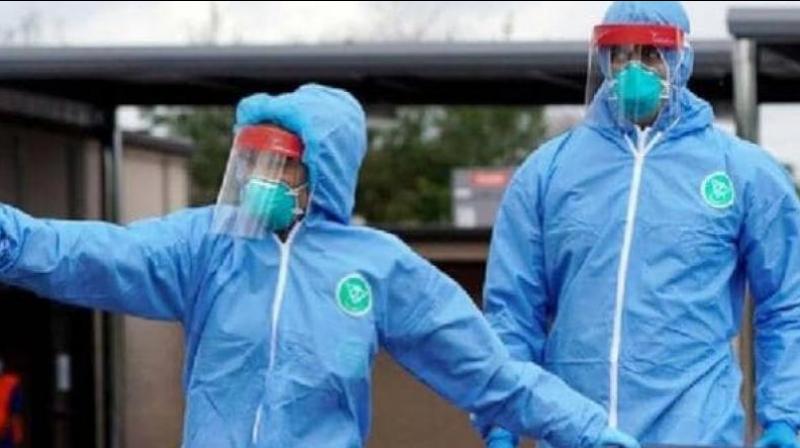 Coronavirus
There is an outcry in the country due to the corona virus. Due to the lockdown in whole country, people are sitting in their homes
New Delhi: There is an outcry in the country due to the corona virus. Due to the lockdown in whole country, people are sitting in their homes but still the number of corona cases is increasing day by day. According to the latest information, the corona virus has been confirmed in 11 doctors as well as 21 employees of a government hospital in Delhi.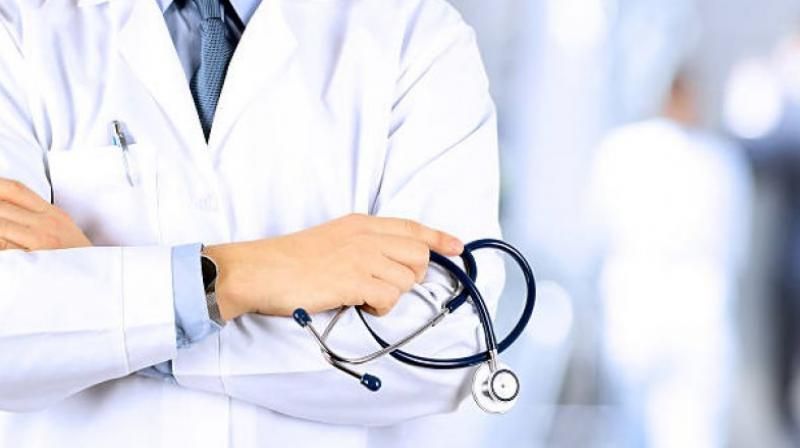 PhotoDisclosing this here today, an official of the hospital said that some doctors and other staff have been admitted to LNJP Hospital, Rajiv Gandhi Super Specialty Hospital and some private hospitals while the rest have been shifted to other residences.
He said that till Thursday, 7 doctors and 7 other staff had been confirmed to have corona virus but now the number has increased to 31 and four more doctors have been confirmed to be infected with corona. At the same time, he said that the disease appears to be in a state of community transmission in the Jahangirpur area of North Delhi in which corona virus disease is more likely to spread.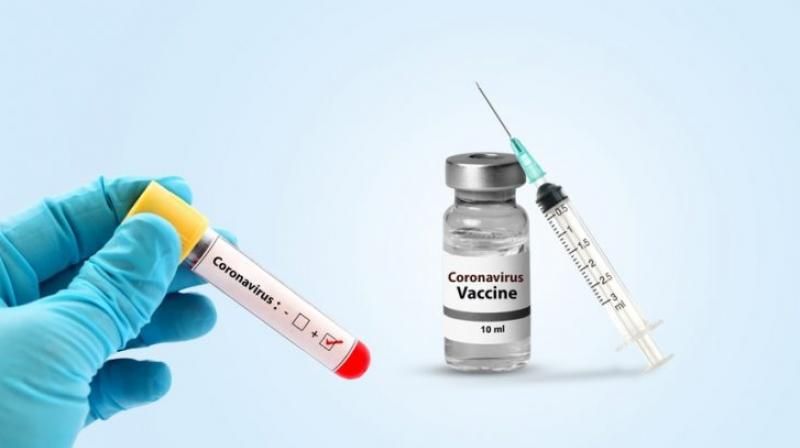 CoronavirusThere are also many forbidden areas in Jahangirpur. So far, 23,452 people across the country have been affected by the epidemic and 723 people have died due to the virus. It is also important to mention here that there are 4,325 people in the country who have recovered from this dangerous virus.