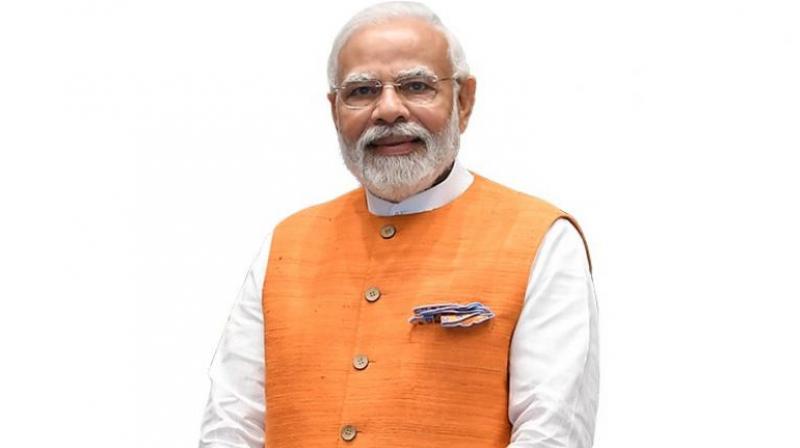 PM Narendra Modi
Swiss President Alain Berset and Mexican President Andrés Manuel López Obrador follow as PM Modi secures the highest approval rating
NEW-DELHI: Prime Minister Narendra Modi has once again emerged as the most favored global leader, securing the top position in the latest approval rating list. He achieved an impressive 76% approval rating in the recent evaluation. Following closely, Swiss President Alain Berset claimed the second spot with a 64% approval rating, while Mexican President Andrés Manuel López Obrador secured the third position.
The fifth spot was secured by Australian Prime Minister Anthony Albanese with a commendable 48% approval rating, and Italian Prime Minister G Meloni secured the sixth position with a 42% approval rating. Meanwhile, US President Joe Biden secured the seventh place with a 40% approval rating. British Prime Minister Rishi Sunak, on the other hand, descended to the 15th place, garnering a 27% approval rating.
Earlier in June 2023, the Global Leaders Approval Rating List was unveiled, where PM Modi was also at the helm. Although his rating saw a minor decline of 2% compared to the previous list, he continued to maintain his leading position. In the previous rating, he held a commendable 78% approval rating, underlining his strong global influence. US President Joe Biden occupied the seventh position in the previous ranking, and British Prime Minister Rishi Sunak was placed at the 12th spot.
Notably, The 'Global Leader Approval Rating Tracker' was released by the decision intelligence company Morning Consult on September 14. The ratings were based on data collected between September 6 and 12, capturing public opinion from various countries about global leaders. The list included leaders from 22 countries, most of which are members of the G-20, providing valuable insights into their standing on the global stage.