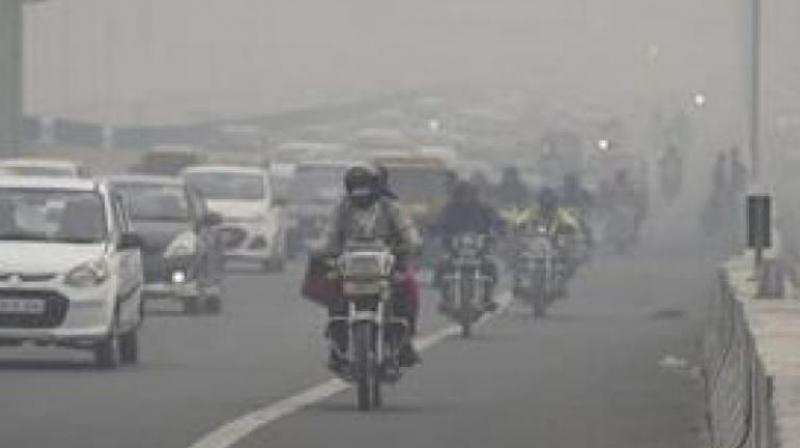 New Delhi: Parts of Delhi reeled under a "severe" cold wave and witnessed "dense" fog on Thursday as the minimum temperature dropped to 2 degrees Celsius, the India Meteorological Department (IMD) said.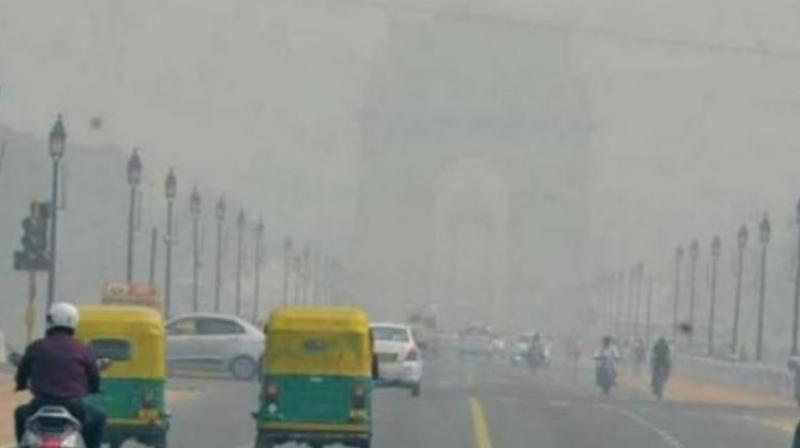 Delhi cold
Visibility levels dropped to 100 metres at Palam and 201 metres at Safdarjung due to "dense" to "moderate" fog in the morning, an IMD official said.
The Safdarjung Observatory, which provides representative data for the city, recorded a minimum of 2 degrees Celsius, five notches below normal, as against 3.2 degrees Celsius on Wednesday.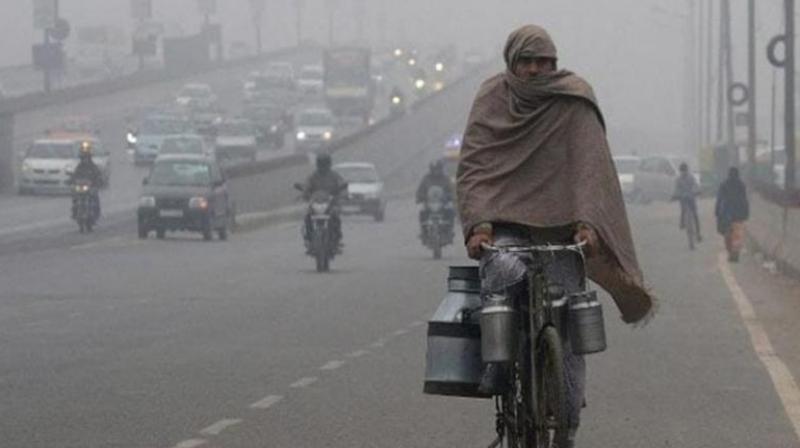 Delhi cold The weather stations at Lodhi Road and Ridge recorded a minimum of 2.4 and 3.6 degrees Celsius, respectively.
On January 1, the city had recorded a minimum of 1.1 degrees Celsius, lowest for the month in 15 years.