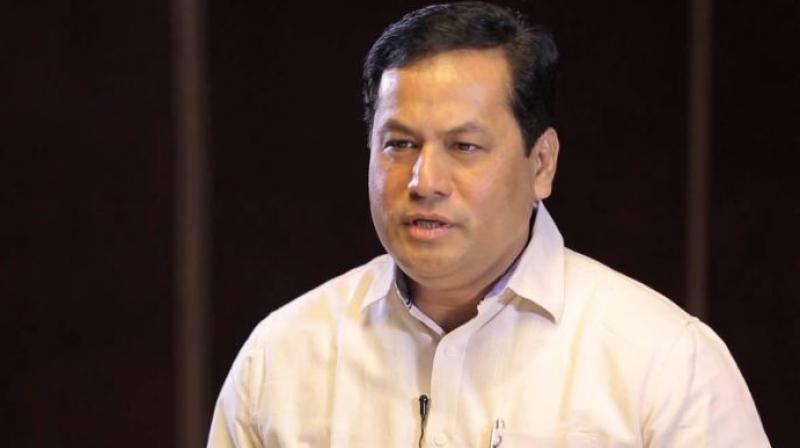 Assam Chief Minister Sarbananda Sonowal
Assam Chief Minister Sarbananda Sonowal said the state government is committed to strengthen communication via land, air and water and have taken various steps to build infrastructure at a rapid pace. All great human civilisations have come up on the banks of rivers and Brahmaputra's limitless possibilities must be harnessed to develop Majuli and the state, Sonowal said. He was addressing a programme after flagging off four newly constructed ferry vessels of Inland Water Transport Department at Kamalabari in Majuli, his assembly constituency.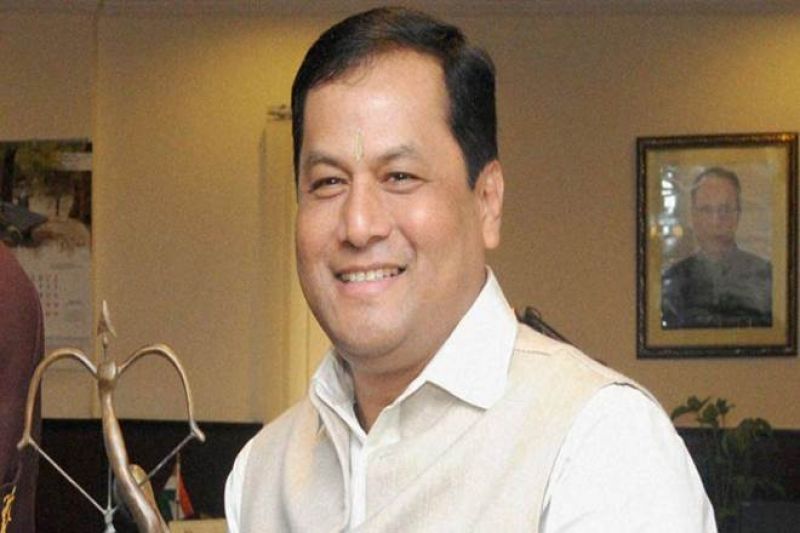 Assam govt to boost land, air, water transport
"No country can prosper without development of communication and transportation infrastructure and waterways play a vital role in economic progress of a country," the chief minister said. Those the new vessels would cut down on the time taken by commuters to travel between Majuli and Jorhat, he said adding that Majuli would be connected with Jorhat and Lakhimpur with new bridges. Majuli is the largest river island in the world. "There is tremendous curiosity of the people around the world about Majuli who want to visit the place and the state government has taken up several initiatives for developing tourism potential of Majuli," he said.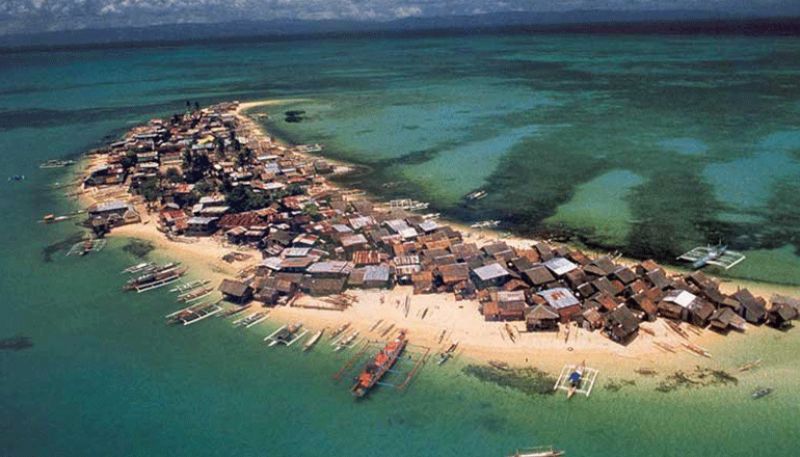 Majuli is the largest river island in the world
The roll-on/roll-off vessel service is also slated to be operational from October and it will facilitate movement of eight loaded trucks and 200 passengers in a single trip. Sonowal also distributed financial assistance from MLALAD to 36 beneficiaries suffering from critical diseases under 'Suhrid' scheme. Land allotment certificates to 40 landless families and 10 e-rickshaws and 10 hand pumps were also distributed to beneficiaries.