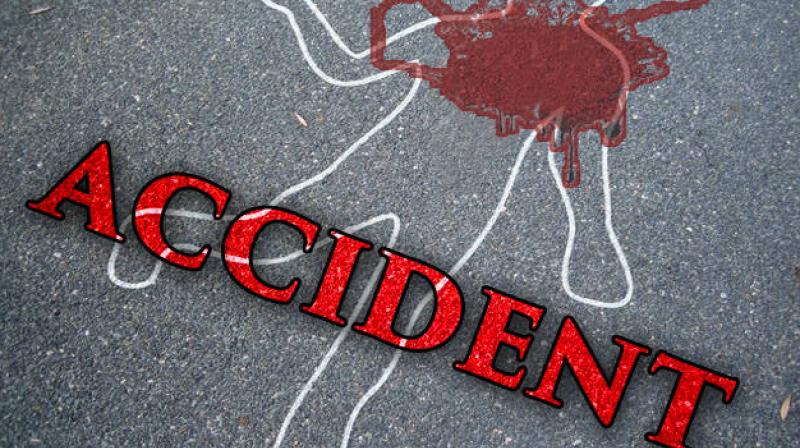 Road accident
Two cousins were killed when their motorcycle was hit by a truck near Rampura villlage, about 40 km from here, on the Hisar-Delhi National Highway, police said today.The cousins, Ravinder Sharma (32) and Deepak Sharma (28), were residents of Pur village in Bhiwani district, they said, adding that the incident took place last night.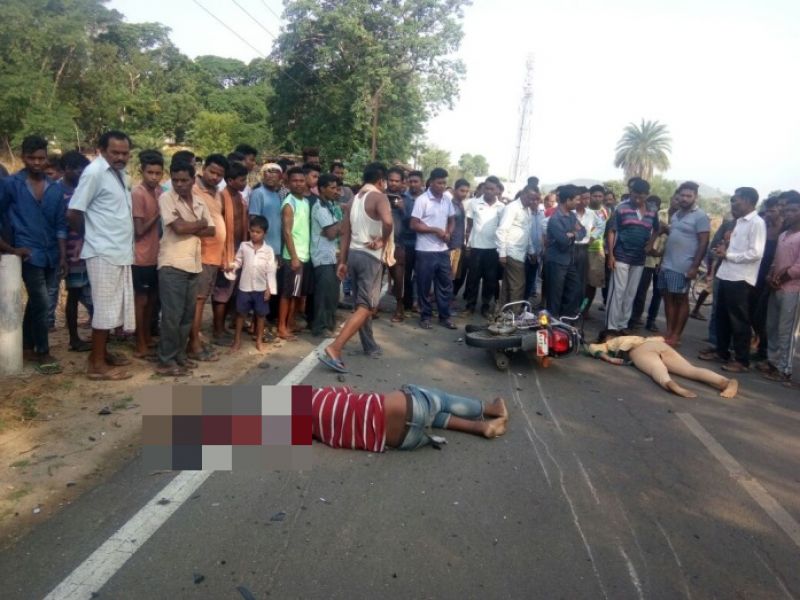 Two cousins were killed in road accident
According to the police, the duo was going towards Barwala when the truck, coming from Rohtak, hit their bike. The truck driver fled the scene after the accident, police said.