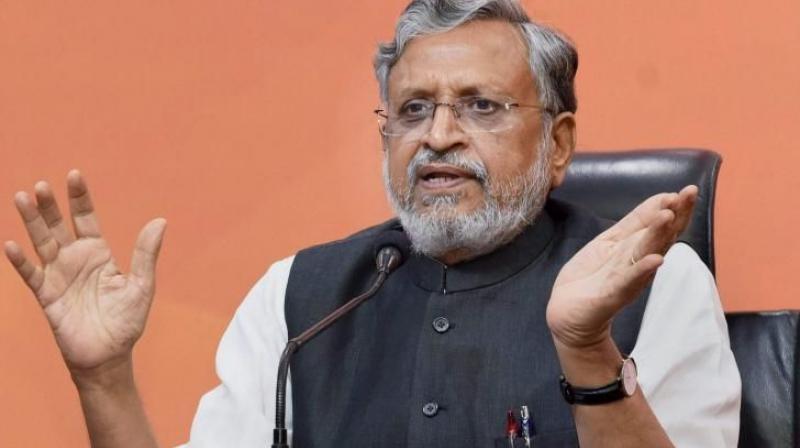 Patna: Bihar's Deputy Chief Minister Sushil Kumar Modi flayed the Mumbai police for its handling of actor Sushant Singh Rajput's suicide case.
Sushil Modi said the CBI should take over the case as the Mumbai police was putting obstruction in way of fair investigation by the Bihar police on complaint lodged by the actor's father.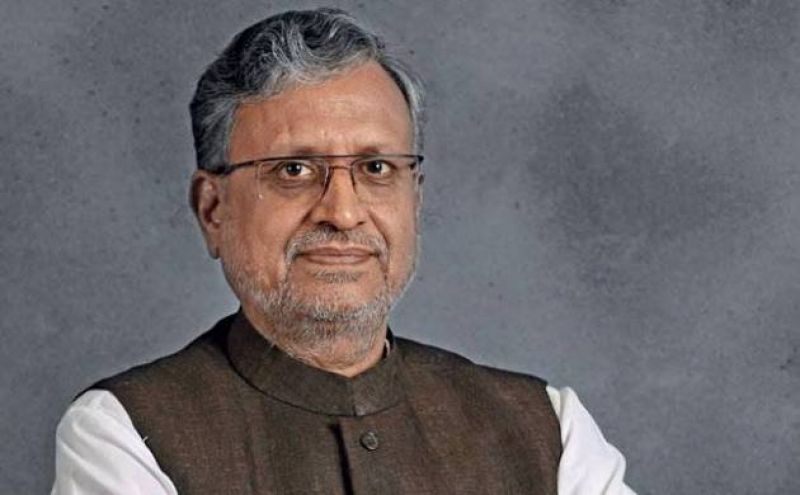 Sushil ModiModi, who had called on Rajput father at his residence here last month to offer his condolences, tweeted "Mumbai police is putting obstruction in way of fair investigation by Bihar police in Sushant death case.
"Bihar police is doing its best but Mumbai police is not cooperating. BJP feels that CBI should take over this case".
Although the actor was found hanging from the ceiling of his apartment in Mumbai, the Bihar police got involved in the investigation after it lodged an FIR based on a written complaint by his father last week in which startling allegations were levelled against Rhea Chakraborty, an actress with whom Rajput was said to have been in a relationship.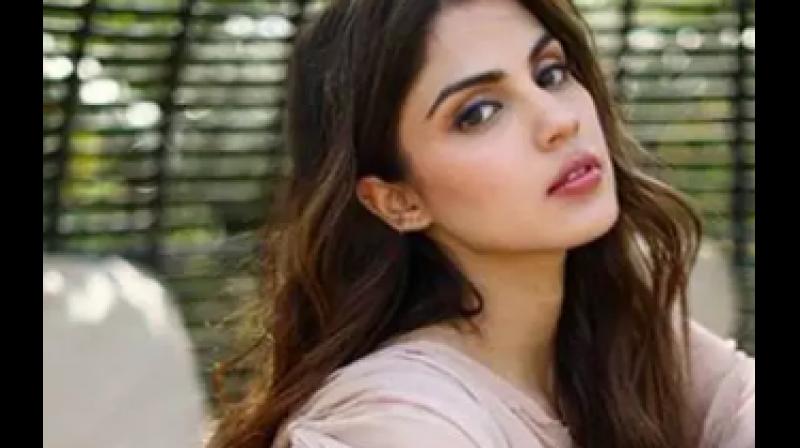 Rhea Chakraborty
Meanwhile, the JD(U) headed by Chief Minister Nitish Kumar asked Chakraborty to cooperate in the investigation.
Notably, Chakraborty has filed a petition in the Supreme Court questioning the jurisdiction of Bihar police in the matter and seeking transfer from Patna to Mumbai of the case of abetment of suicide and fraud lodged against herself by Rajput's father.