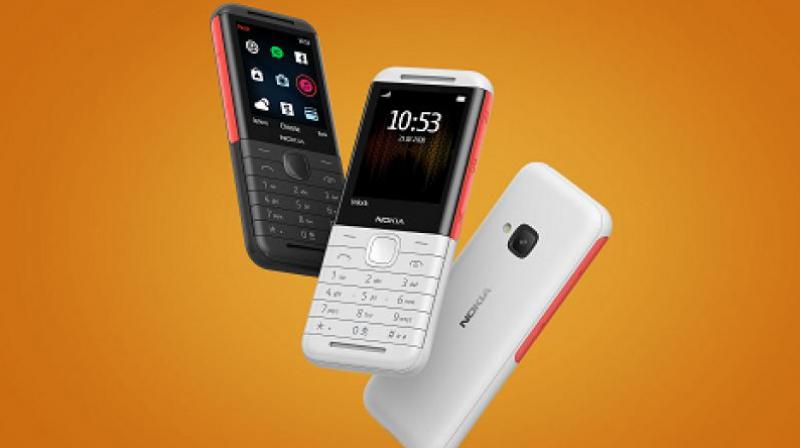 Finnish company Nokia has once again launched its feature phone 5310 model in India. This phone has now come in a new incarnation in which many new features have been added.
It was launched globally by the company in March, but has now been launched in India. The Nokia 5310 will be priced at Rs 3,399.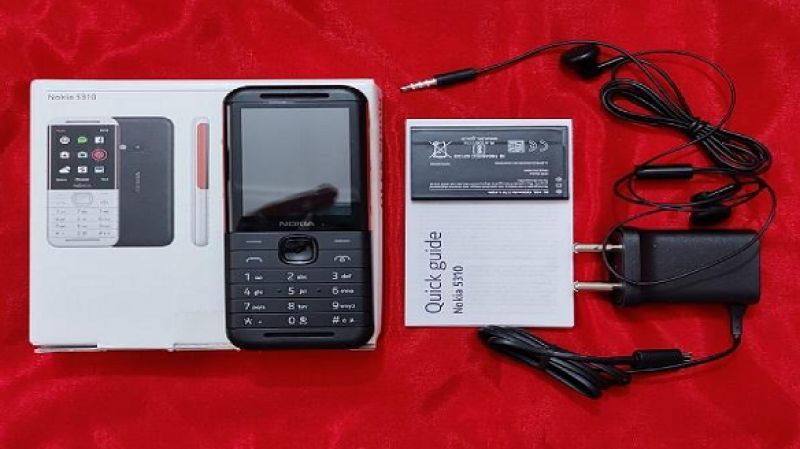 Photo
This phone has dual SIM. The company has introduced this phone in red, white and blue colors. Booking has been started from June 16 on Nokia and Amazon. The company will start selling it on both the websites on June 23. It will be sold online in the first four weeks.
After that it will be available from all retailers in the country. This phone has dual friend facing speakers. In addition, it has an MP3 player. The company has also given the option of FM radio which can be heard with wire and wireless. It also has 32 GB of storage.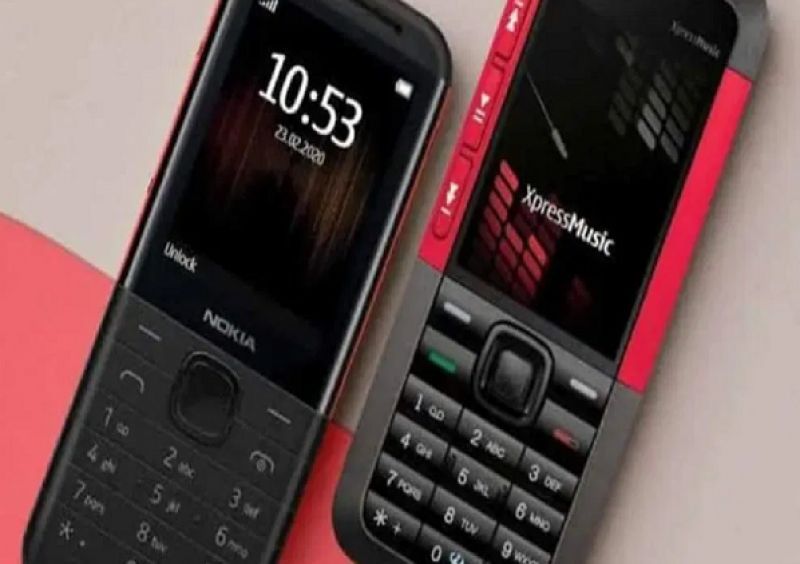 Photo
The feature phone has a 2.4-inch QVGA display, and it runs Nokia Series 30+ on the software front. Nokia 5310 comes with 8MB of RAM and 16MB of internal storage. It also supports up to 32GB storage via a microSD card slot.