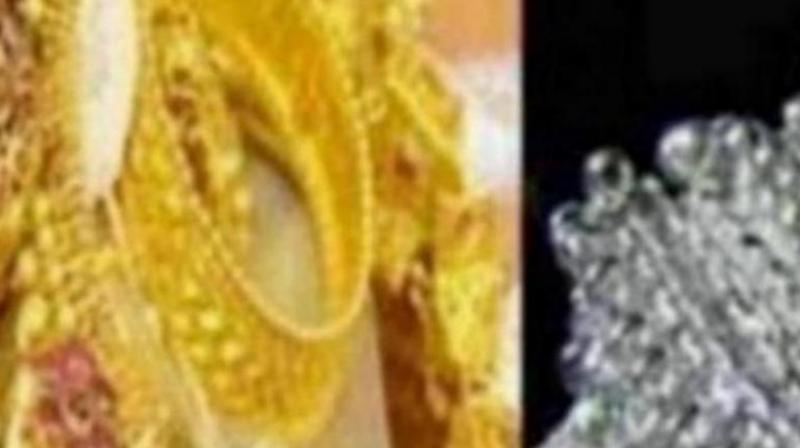 Gold and Silver
New Delhi: Gold price rose by Rs 481 to Rs 48,887 per 10 gram in the national capital on Thursday.
The yellow metal had closed at Rs 48,406 per 10 gram on Wednesday.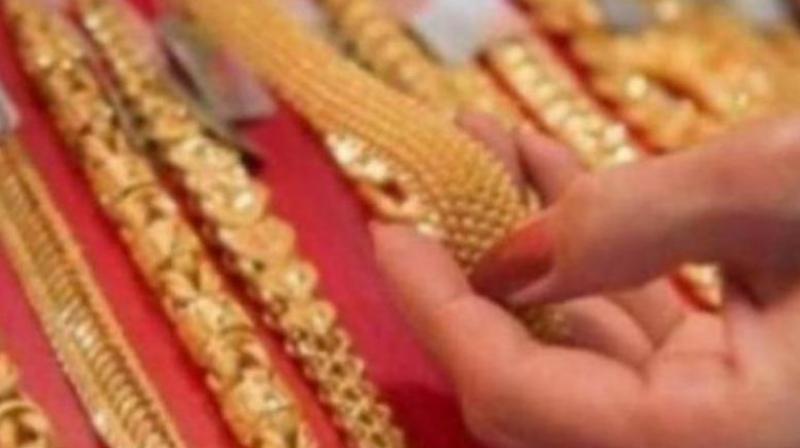 Gold and SilverSilver price too went up by Rs 555 to Rs 63,502 per kilogram on Thursday. It was at Rs 62,947 per kilogram in the previous trade.
In the international market, gold price climbed to USD 1,841 per ounce and silver price was flat at USD 24.16 per ounce.