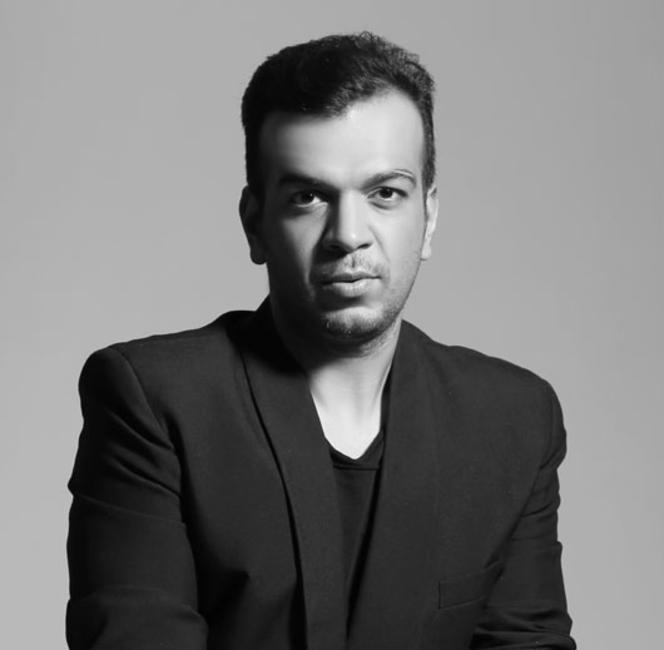 Mumbai: From Rohit Bal to Sabyasachi, many prominent Indian designers have often raised voice against plagiarism in the fashion industry and Delhi-based couturier Amit Aggarwal is the latest to join them. The designer, whose signature recycled strips are frequently copied by a lot of budding and established brands, wants the government to come up with a copyright law to control plagiarism in fashion.   

"A brand gets cloned for two reasons. Either they have been forerunners in the business in terms of money or in terms of aesthetics. But when established brands try to copy others that is a point of concern. "Plagiarism is a huge concern, which I feel as a country we need to address and monitor. There should be a copyright law or patent with certain techniques. 
Like Anavila for instance, if she is the one who started weaving linen with silk, I believe she should own the right," Aggarwal told PTI. Though the designer is happy with the way labels are promoting the Indian textiles, what bothers him the most is the lack of imagination they depict.   
"I do respect the whole handloom movement, but I believe there are only a few forerunners who are doing justice to the textile and now a lot of them are just following the trend. "There is one brand making original and there are two other stores making the same clothes, which I think is bit of a shame," he says.   
Aggarwal, whose has till now used recycled plastics, industrial materials and innovative weaves for both his pret line AM.IT and couture line, has added Banarasi to his list of elements with his Lakme Fashion Week Winter/Festive 2017 collection, "Monaco from the heart of Kashi".   
The designer says it took him nine months to complete the whole range, where he put to use the old Banarasi sarees, which he sourced from various parts of the country.   
"My idea about recycling is that we already have beautiful textiles from our heritage and families, I like to customise and rework on them and give them a contemporary flavour. "What my customers like is that fact that we customise the Banarasi and make it something which nobody else will have. We are doing couture in its real sense," he said.   
His collection includes skin-like moulded blouses, the modern saree drape dresses and panelled flare skirts.   The collection is inspired by the art and interiors of the Prince's Palace of Monaco and Opera De Monte Carlo.   Actor Esha Gupta walked the runway for Aggarwal at the ongoing Lakme fashion gala here. PTI