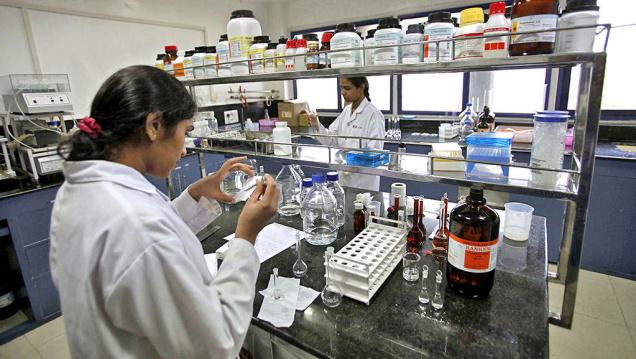 Mumbai: Expressing concern over the rampant unauthorised sale of medicines online, the Bombay High Court has asked the Maharashtra government and the Centre to list the steps taken to regulate it. A bench of Chief Justice Manjula Chellur and Justice NM Jamdar also directed the Centre to inform the court of the steps taken to stop the widespread online advertisements for sale of drugs without prescription.   
The directions came while the bench was hearing a Public Interest Litigation (PIL) seeking that the government tackle illegal sale of 'Schedule H' or prescription medicines online. The PIL had claimed that often college students bought such medicines, including sleeping pills and abortion pills, online without any prescription or by providing fake medical prescriptions.   
As per the plea, the provisions of Drugs and Cosmetics Act 1940, and Drugs and Cosmetics Rules 1945, prohibit online sale of such medicines that mandatorily require a doctor's prescription. Such drugs include anti-pregnancy pills, sleeping tablets and abortion pills. 
The Centre told the court that in order to regulate the online sale of such medicines, it had already proposed to set up an e-portal where all manufacturers, distributors, and retailers who wish to sell medicines online, will have to mandatorily register themselves. It said that action had been taken against several portals in this regard.   
The bench noted that several drug manufacturers and sellers continued to advertise the sale of such drugs online. It took note of a bunch of prints of such advertisements submitted by the petitioner. "This is a serious issue. So many young students fall prey to serious and, in some cases, irreparable health hazards because of taking medicines without a doctor's prescription. What have you done to stop this?" the bench said.
Considering the seriousness of the issue, the bench also appointed advocate Zal Andhyarujina as the amicus curiae, or the lawyer to assist the court while hearing the matter, and to suggest remedial measures. PTI