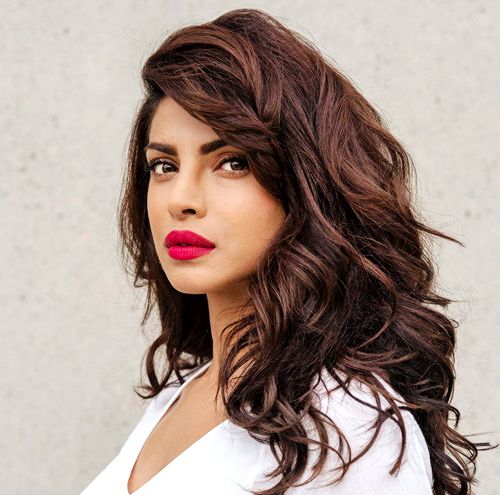 Priyanka Chopra, an UN Goodwill Ambassador, recently spoke up for girl empowerment and felicitated an Indian woman working towards supporting acid attack victims at the Global Goals Awards at the UN General Assembly. She presented the Leadership Award to Indian girl Ria Sharma, who works towards supporting acid attack survivors and said that she felt proud. 
"Feminism is not about berating or hating men or disliking or trying to make sure we're better than men," Priyanka told. "Feminism is just saying give me opportunities without judging me for the decisions that I make, the same freedom that men have enjoyed for so many centuries. Feminism needs men," added the Quantico star. 
Priyanka feels frustrated with those who reject the label. "I see so many girlfriends of mine who are like, 'No I'm not that much of a feminist.' I don't even understand that. The need for feminism was created because there were no rights for women. That's why there is not a man-ism because they always had it," she said. 
Priyanka said she was raised to be an open-minded person by her parents. "I was raised to be fearless when it came to opinions. My dad always used to tell me, 'Women are always told to say this is the right way to be or this is the right way to dress or this is the right way to speak,'" she recalls. "But my parents always said, 'We believe in our upbringing. You'll be fine'," she said.