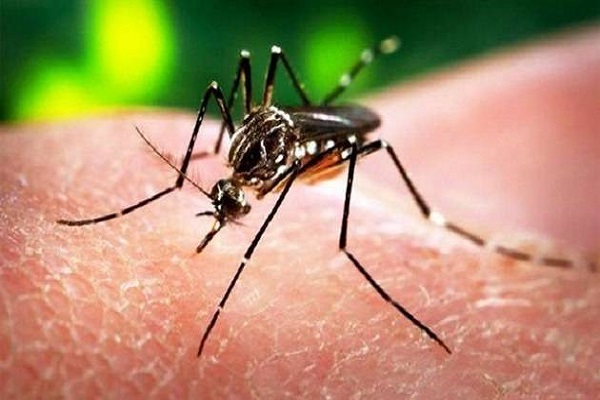 New Delhi: Dengue, a mosquito-borne tropical disease, killed more than 200 people with Tamil Nadu reporting the maximum number cases, while over 60,000 people were affected by Chikungunya in India this year, official data showed. The National Vector Borne Disease Control Programme (NVBDCP) figures till December 10 showed that dengue claimed the lives of 226 people in the country. The total number of dengue cases reported in India this year was 1,53,635. 
Tamil Nadu registered the maximum number of dengue cases - 22,197 - while 52 people lost their lives due to the disease this year. In Kerela, the disease has affected 19,776 people while it has claimed the lives of 37. In 2016, dengue affected 1,29,166 people while it had claimed 245 lives. In Delhi, NVBDCP figures showed that 9,169 people were affected while four people died due to the disease this year.
Chikungunya affected 60,232 people across the country with 30,606 people affected in Karnataka alone. In 2016, chikungunya affected 64,057 people in several states. The government has convened high-level meetings on prevention and control of the vector-borne diseases.