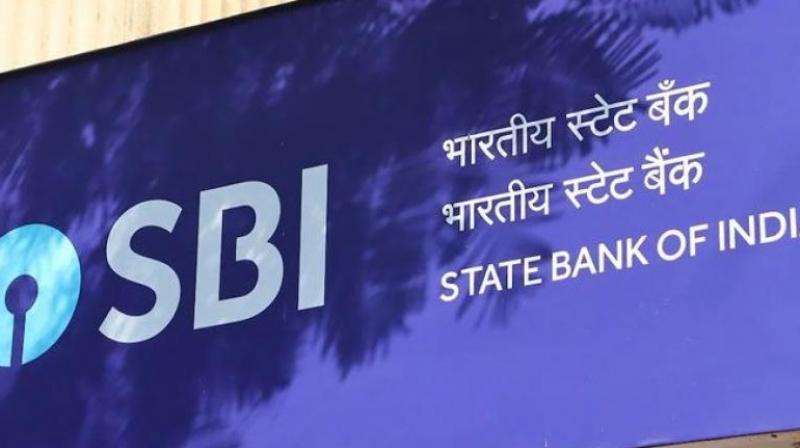 SBI
Application window is open until September 21
The State Bank of India (SBI) has officially initiated the registration process for the SBI Apprentice Recruitment 2023, commencing on September 1, 2023. Aspiring candidates eager to secure one of the 6,160 available positions can submit their applications through the official SBI website, sbi.co.in. The deadline for applications is set for September 21, 2023.
It is crucial for applicants to adhere to this deadline, as SBI will not extend the application window beyond the stipulated date. Furthermore, candidates are advised to ensure the accuracy and completeness of their application forms, as any incorrect or incomplete submissions will not be accepted by SBI.
The written online examination for the SBI Apprentice Recruitment is scheduled for October/November 2023. The examination will consist of 100 questions, with a maximum score of 100 points. Candidates will have a total of 60 minutes to complete the exam. Eligible candidates for this recruitment must have completed their graduation from a recognized university. Additionally, students in their final year of graduation are eligible to apply, but they must provide their final mark sheet during the selection process.
Here's a step-by-step guide on how to apply for the SBI Apprentice Recruitment:
- Visit the official SBI website.
- Click on the recruitment link.
- Create a User ID and Password by entering your personal details.
- Login using the provided credentials and fill out the application form.
- Upload all required documents, ensuring completeness.
- Pay the application fee as specified.
- Download a copy of the SBI Recruitment Form for your records.
Notably, This recruitment drive by the State Bank of India offers a significant opportunity for candidates to join one of India's leading banking institutions. As the application window is open until September 21, interested individuals are encouraged to complete the process diligently and ensure that all necessary documents are uploaded correctly.