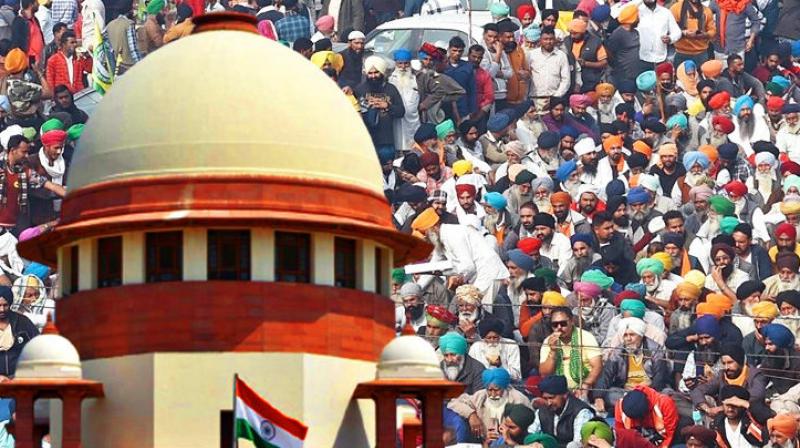 SUPREME COURT'S STATEMENT ON FARMERS AGITATION
New Delhi: The Supreme Court, while hearing a petition seeking permission to hold a dharna on Jantar Mantar against agricultural laws, has expressed displeasure over the farmers' agitation. The Supreme Court said that you have the right to protest but you cannot destroy the property of others.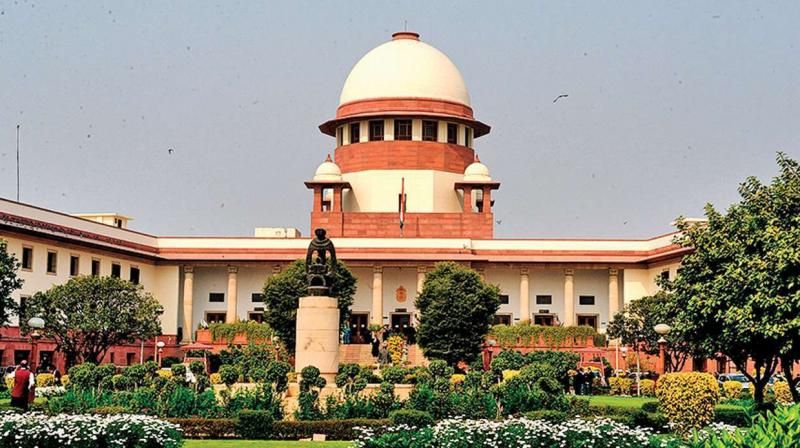 Supreme Court

"On the one hand, you have strangled the entire city and now you are demanding a dharna in the city from the court," the court said. People have rights too. Are you opposing the judiciary? You block the highway and then say the protest is peaceful.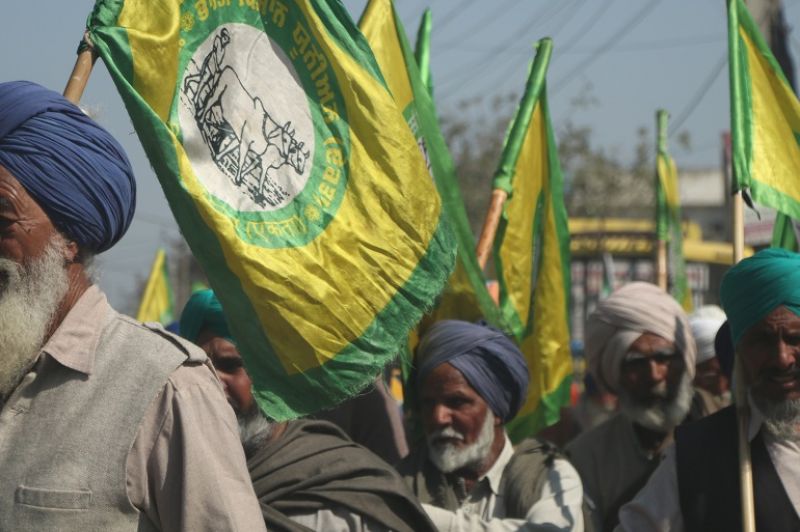 Farmers Protest

Asked to allow the dharna at Jantar Mantar, the apex court asked whether the people of the city should stop their work. Will people be happy with the dharna in the city? "You are also harassing the security personnel," the apex court said. Citizens also have the right to travel. Once you have made up your mind to go to court, why protest? The next hearing in the case is set for October 4.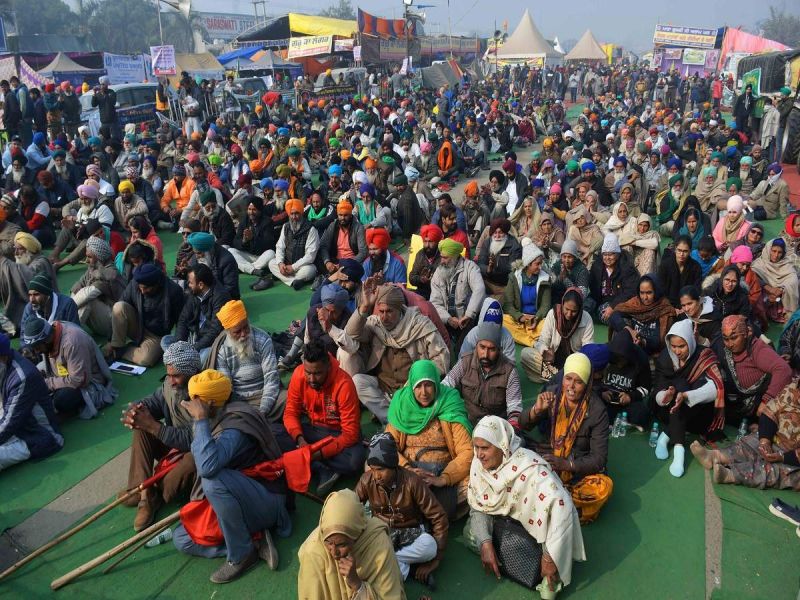 Farmers Protest

"We have not blocked the highway, the police have detained us there," farmers' lawyer Ajay Chaudhary told the apex court. In the petition, the Kisan Mahapanchayat has sought permission for Satyagrahi on Jantar Mantar in Delhi. It seeks permission from the Center, LG, and Delhi Police for an indefinite Satyagraha of 200 farmers.