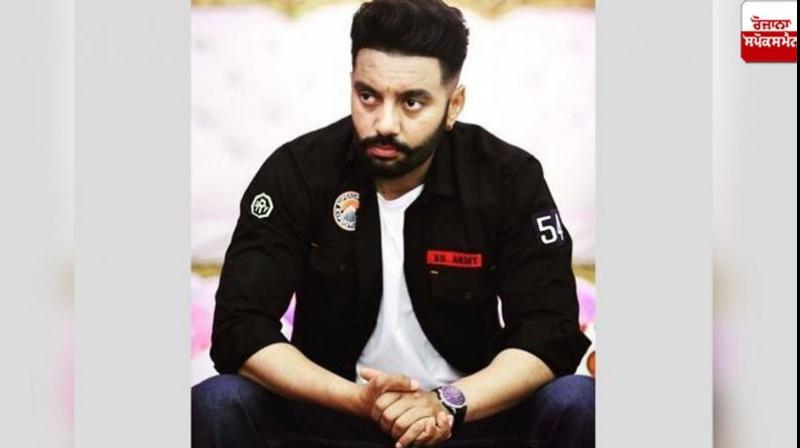 Punjabi Singer Sippy Gill
Local law enforcement authorities have initiated an investigation into the matter
MOHALI: Notable Punjabi singer Sippy Gill finds himself embroiled in a legal tussle as a case has been registered against him in Mohali. The accusation revolves around allegations of physically assaulting a friend within the confines of the Homeland Society. Local law enforcement authorities have initiated an investigation into the matter, which includes a review of the available CCTV footage.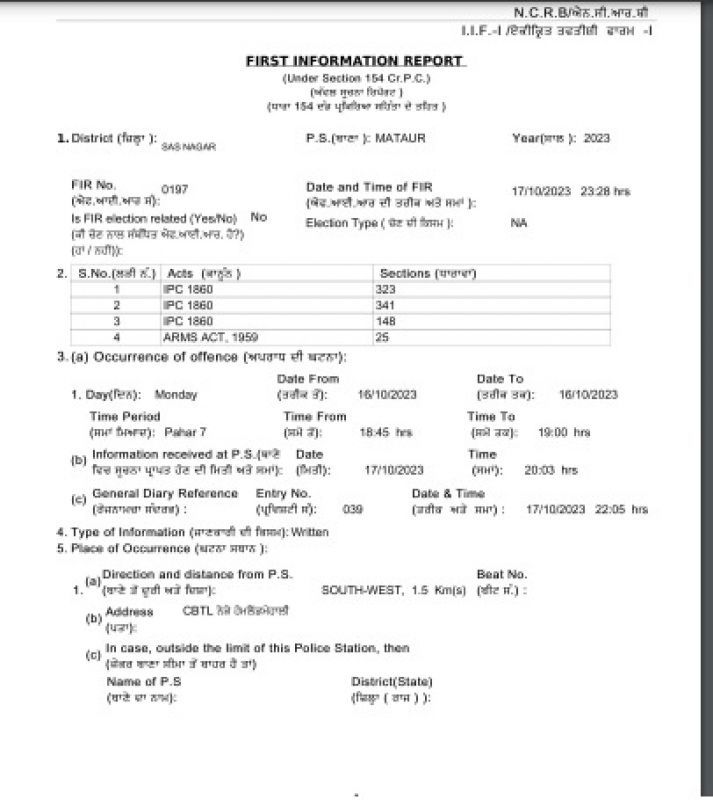 FIR
Under the Indian Penal Code, Sippy Gill has been charged under sections 323, 341, and 148, along with a separate charge under section 25 of the Arms Act. Sunny Sekhon and Honey Khan are co-accused in this case, with an additional 5-6 unidentified individuals listed in the complaint.
Reportedly, Sippy Gill and the complainant, Kamaljit Shergill, share a history of acquaintance and have known each other for an extended period. However, a recent dispute appears to have strained their relationship, leading to a festering feud. Kamaljit Shergill alleges that he narrowly escaped a dangerous altercation and managed to preserve his life during the incident.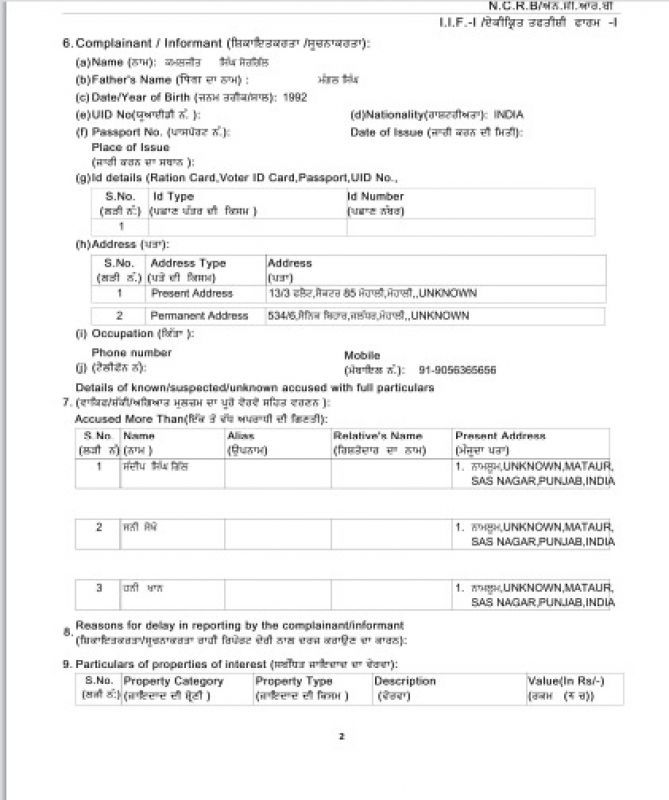 FIR
Notably, Punjab Police have assured a comprehensive inquiry into the case, and it is currently under active investigation. At this juncture, no arrests have been made, with further actions contingent upon the findings and evidence uncovered during the course of the probe.