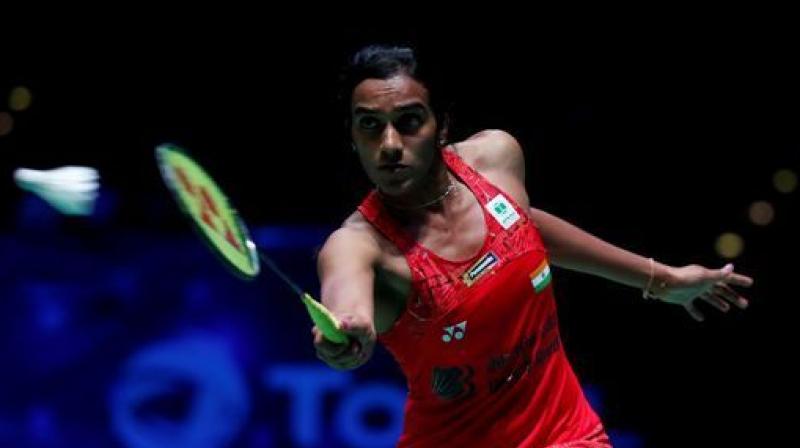 Aparna Balan
 Experienced shuttler Aparna Balan today cried foul after being left out of India's squad for the Asian Games, saying she and her women's doubles partner Sruthi KP were "deliberately ignored" despite their consistent performances at the selection tournaments.Badminton Association of India (BAI) had organised two All India senior ranking tournaments in Bangalore and Hyderabad to allow the domestic players a chance to make it to the Asian Games squad."We were ignored again from Asian Games team after performing well in selection tournaments.

TournamentsWe are continuously and deliberately ignored and neglected by some of the persons in the selection committee (sic)," Balan wrote in her facebook page."This is not the first time I am ignored from the team. Being nine-time National Champion I was excluded from 2014 Asian Games and Commonwealth team."I am a nine-time national champion and have been representing our nation almost for past 12 years with due merit. For the past few years I am continuously and deliberately ignored from the national team selection despite performing well in domestic and international tournaments," she wrote.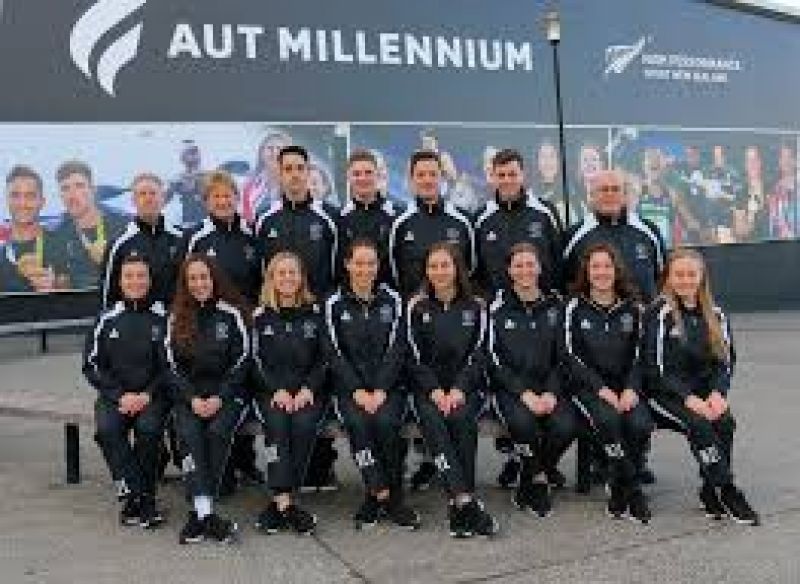 Commonwealth teamBAI selected young combination of Rutaparna Panda and Aarthi Sara Sunil, who won the title in Bangalore and finished at the semifinals at Hyderabad, as the second pair in women's doubles besides the senior combo of N Sikki Reddy and Ashwini Ponnappa.Interestingy, Aparna and Sruthi too have same points, having won the title in Hyderabad and being semifinalist at Bangalore.BAI, however, defended their selection policy saying the idea was to give youngsters a chance."Rutaparna and Aarthi were given preference over Aparna and Sruthi as they are a young pair.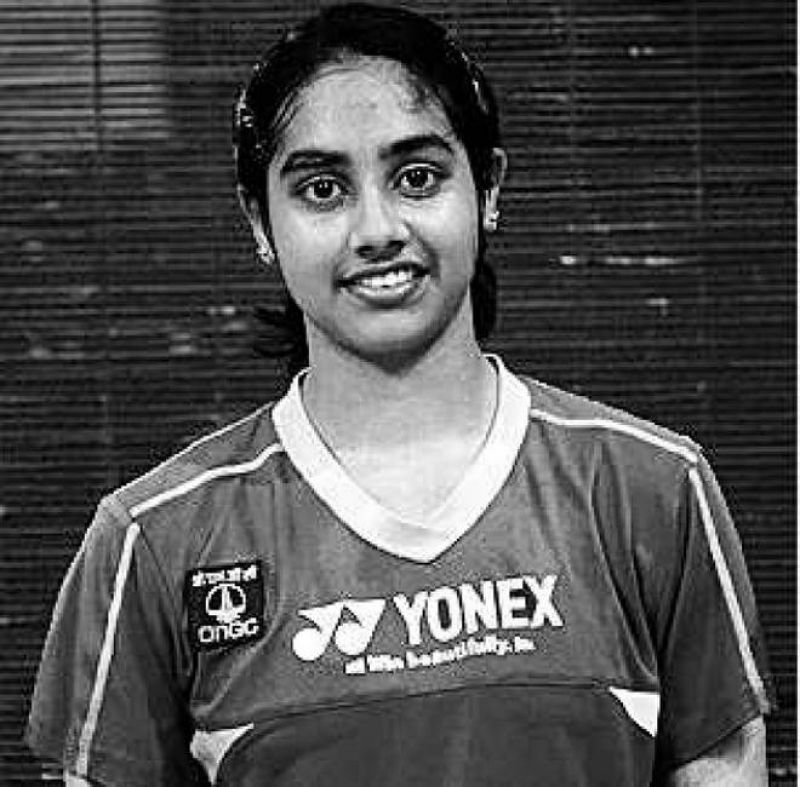 Aarthi Sara Sunil Both the pairs have same points, they both did well in the selection tournaments but doubles coach decided to give the youngsters a chance," BAI general secretary Ajay Singhania told PTI.For women's singles, BAI selected four players -- Ashmita Chaliha, Sai Uttejitha Rao, Gayathri Gopichand and Akarshi Kashyap -- after the automatic selection of senior players Saina Nehwal and P V Sindhu in the 10-member women's squad.Balan questioned the logic behind the decision."Inclusion of extra two singles players is made for the exercise and fulfilment of the above mentioned motive of some of the members of the selection committee," she said.
Ashmita Chaliha"There is no rationale for the inclusion of 5th and 6th singles players in the Asian Games team without a single backup pair for the doubles." BAI stressed that the selection was done keeping in mind the 2020 Olympics."Ashmita and Sai Uttejitha won one tournament each, while Gayathri and Akarshi too did well. We have to give these young players chance as only with experience they would do well for India. The decision was taken keeping the Olympics in mind," Singhania said. BAI, however, assured that players, including Aparna and Sruthi, who have missed out this time will be sent for international tournaments in the coming months.