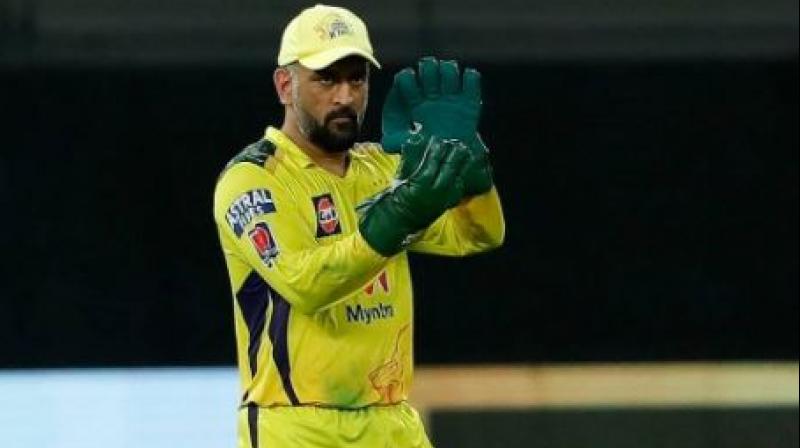 MS Dhoni
MS Dhoni intentionally argued with the umpires to delay the proceedings: Critics
AHMEDABAD: The Chennai Super Kings will face Gujarat Titans in the final match of Indian Premier League (IPL 2023) on May 28 (Sunday) at Narendra Modi stadium in Ahmedabad. Significantly, the CSK has defeated GT in Qualifier 1 to book their spot in the Finals. After that, GT thrashed Mumbai Indians (MI) in Qualifier 2 to reach the final. In the Qualifier 1, CSK Captain Mahendra Singh Dhoni argued with the umpire on a issue for 4 minutes. This incident has made headlines. The speculations were going on that will MS Dhoni get banned from playing in IPL 2023 Final? The same question is in the mind of MS Dhoni Fans.
Talking about the incident, MS Dhoni threw the ball to Matheesha Pathirana to bowl the 16th over of the innings. Pathirana is his go-to bowler in the difficult overs but umpires raised an issue in this matter. They said that Pathirana had gone off the field for more than 8 minutes after the 12th over and was required to spend four more minutes on the field, at the time of the start of 16th over, before he could be allowed to bowl. Umpires were talking about the rules while Dhoni argued with them that he could not bowl anyone else as his best options were already bowled out and he could not take risk. The Argument continued for four minutes. After this, Pathirana was eventually allowed to bowl.
The Critics alleged that MS Dhoni intentionally argued with the umpires to delay the proceedings so that four minutes went by and Pathirana could bowl. On the other hand, Dhoni fans said that he was within the rules of the game. 
Now, if we talk about the question raised after the incident that will MS Dhoni get banned from IPL 2023 Final? Reportedly, the answer is No as a captain can get banned only if he has repeated the slow-over rate offence thrice in the league. So, Dhoni will definitely play in the IPL 2023 Final against Gujarat Titans.