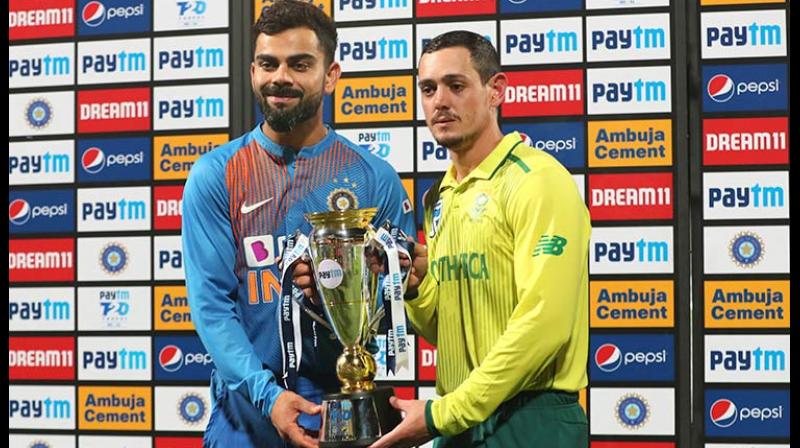 New Delhi: Indian cricket team may travel to South Africa in August in which Cricket South Africa (CSA) can use bio-safe models to protect players and others from the corona virus.
The bio-safe models should accommodate about 350 people in a sports venue. These people include players, broadcasters, media personnel and other staff.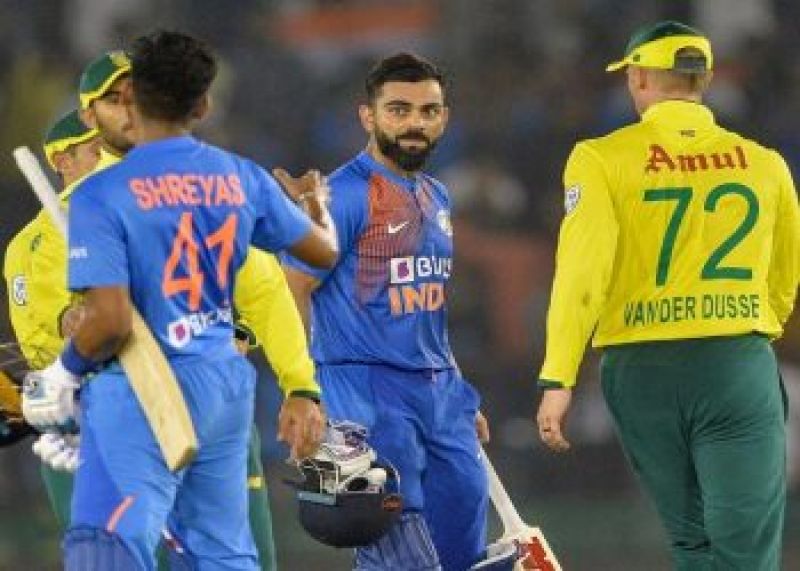 PhotoThese features must be in or near the site. In such a model, there should be a 171-room hotel at the venue and a 176-room hotel nearby.
CSA Chief Medical Officer Shuaib Manjra said the model would be suggested when India plays a three-match Twenty20 series.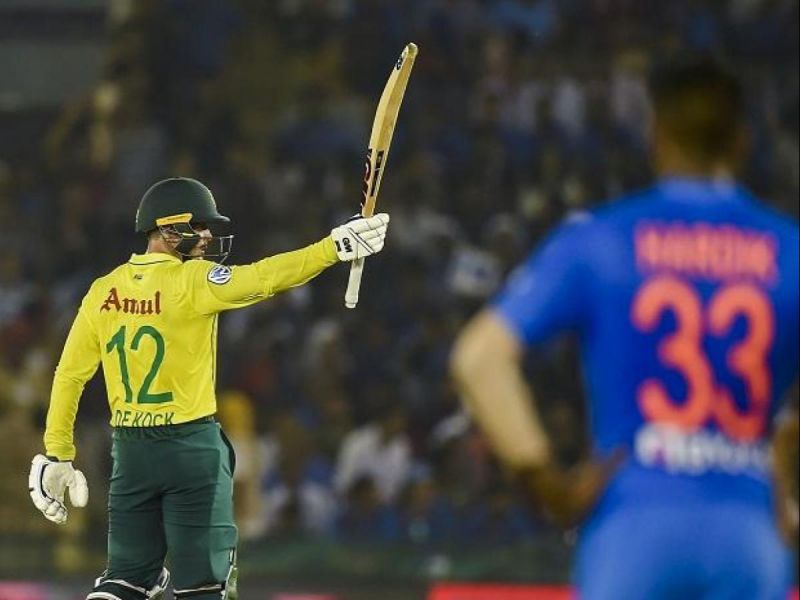 Photo"Covid-19 may be at its peak in different parts of the country in August or September, so we are focusing on such a model and looking at it," Manjra told a media conference with CSA management.
"Three T20s with India should be an ideal opportunity to develop such a model," he said. We can't think about it at that time. Then there will be spectators around the stadium. So we can create a bio-safe environment and play cricket in it.