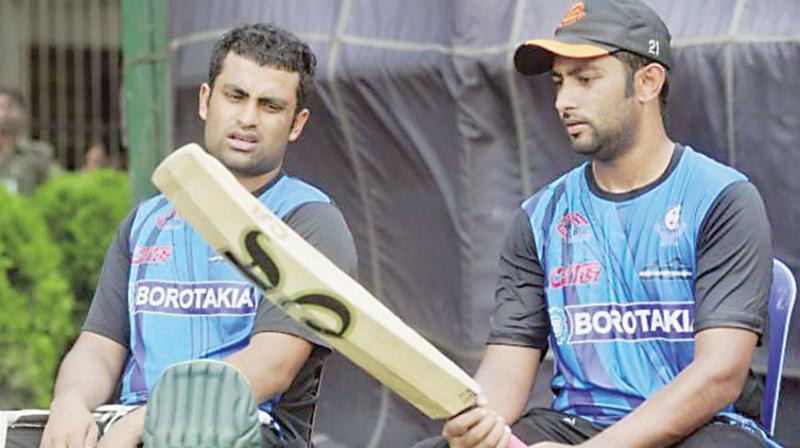 Former Bangladesh cricketer Nafees Iqbal has tested positive for coronavirus, as per the media report. He is elder brother of Bangladesh batting star Tamim Iqbal.
Nafees Iqbal himself confirmed that he has contracted the virus and is currently in home isolation in Chittagong. Nafees Iqbal last played for Bangladesh way back in 2006.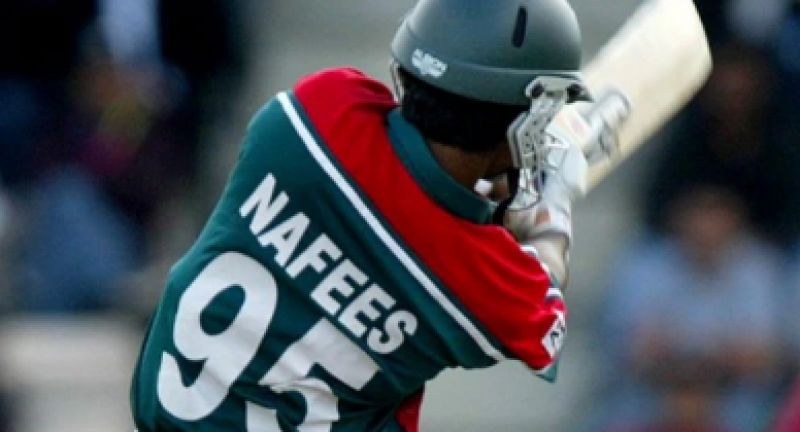 Nafees IqbalHe made his debut in 2003 and represented his country in 11 Tests and 16 ODIs, scoring 518 and 309 runs respectively.
Last month, Bangladesh's development coach and former first-class cricketer Ashiqur Rahman had tested positive for the virus too.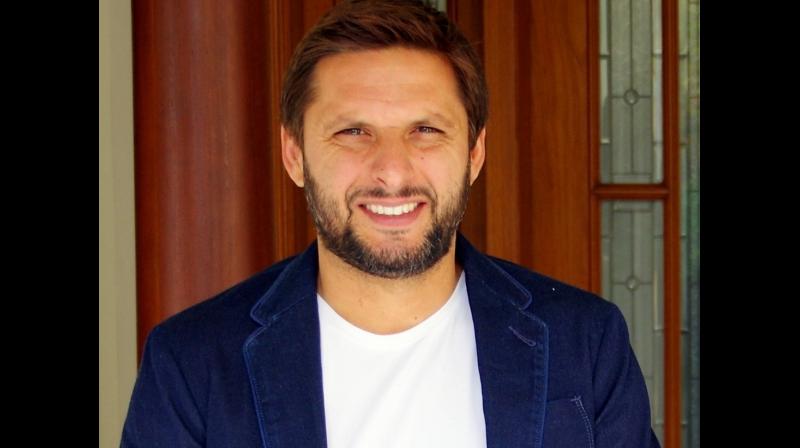 Shahid Afridi
Earlier this month, former Pakistan captain Shahid Afridi was tested positive for the virus as well. He became the third cricketer from Pakistan and the second international to have contracted the virus.