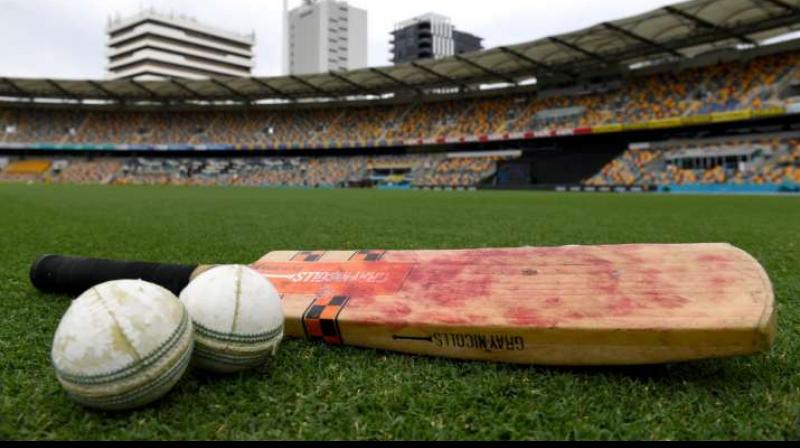 New Delhi: Despite being allowed to open sports complexes and stadiums, the Board of Control for Cricket in India (BCCI) has no plans to hold training camps for its players but in the fourth phase of the lockdown, it will start training at the local level in collaboration with state organizations.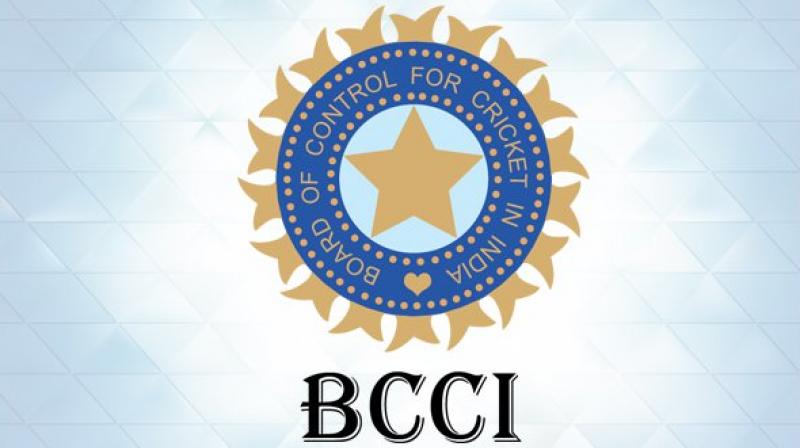 BCCIAs per the Home Ministry guidelines issued on Sunday, stadiums can be opened during the extended lockdown till May 31, but spectators will not be allowed inside. This indicates that the players can start personal training.
"Given the restrictions on air services and public transport till May 31, the BCCI will be looking forward to conducting skill-based training camps for its players," BCCI's Arun Dhumal said in a press statement.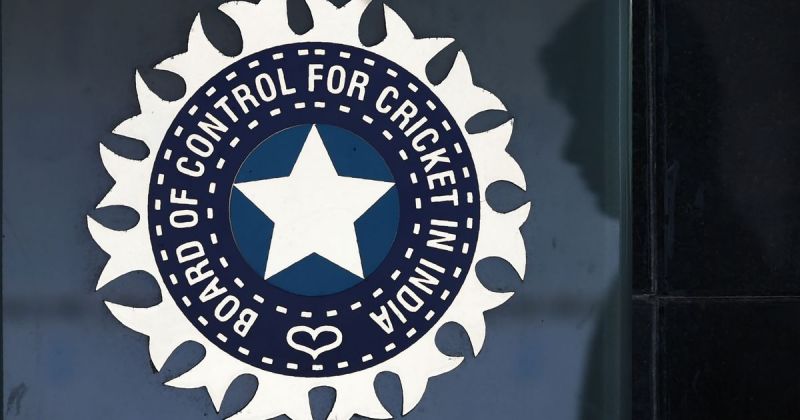 BCCIHowever, arrangements are being made for training at the local level. He said that in the meantime BCCI would study the guidelines at the state level and plan to organize skill based training camps in collaboration with the state organizations.
"BCCI officials will continue to interact with the team management and a proper plan for the entire team will be worked out as the situation improves," he said.