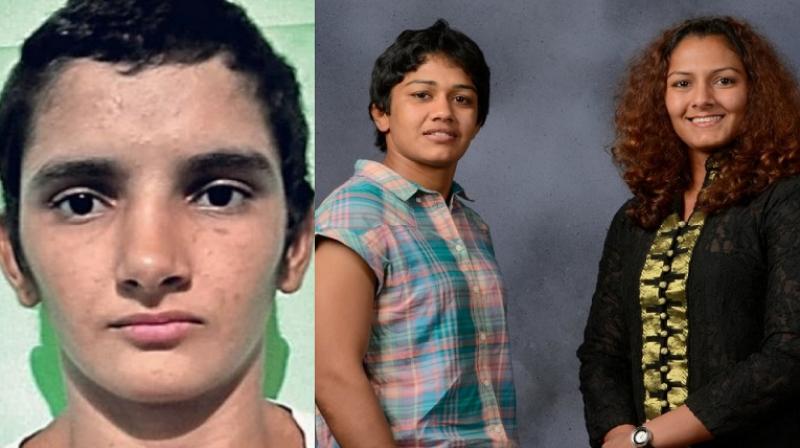 Ritika Phogat, Geeta, Babita
Ritika Phogat, the maternal cousin of Indian wrestler-sister duo Geeta and Babita Phogat, committed suicide reportedly
New Delhi: Ritika Phogat, the maternal cousin of Indian wrestler-sister duo Geeta and Babita Phogat, committed suicide reportedly after she faced a defeat by the narrowest of the margins in the final of a wrestling tournament in Bharatpur.
Ritika Phogat, 17, lost the final of the tournament by just 1 point. She could not bear the defeat and took the extreme step of ending her life.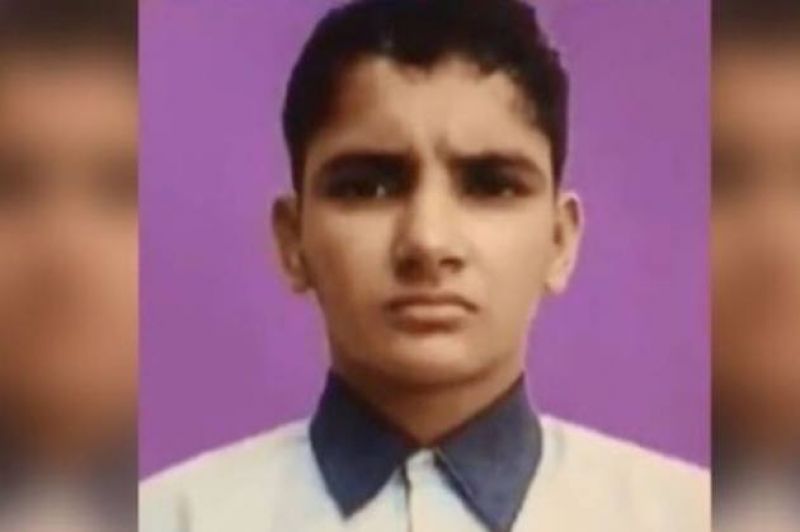 Ritika Phogat
According to media reports, Ritika Phogat participated in state-level sub-junior, junior women and men wrestling competition in Bharatpur's Lohagarh Stadium from March 12 to March 14.
She won the league matches and reached the final of the tournament. In the final match, Ritika Phogat reportedly lost by 1 point. The 17-year-old wrestler reportedly hanged herself at around 11 pm on Wednesday night.