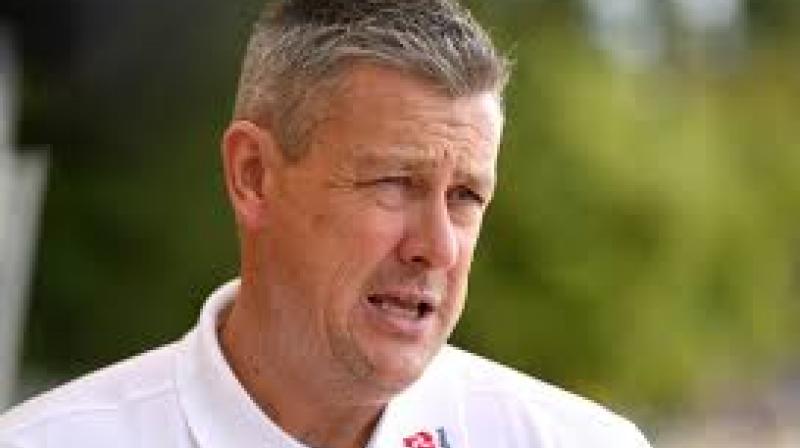 Manchester: Star pacer Jofra Archer will face disciplinary proceedings for breaching the Covid-19 protocol that could have been a disaster and cost the England Cricket Board "tens of millions of pounds", ECB director Ashley Giles has said.
Archer was on Thursday dropped from the second Test against the West Indies for breaking the team's bio-secure protocol and will now undergo two Covid-19 tests during a five-day isolation period.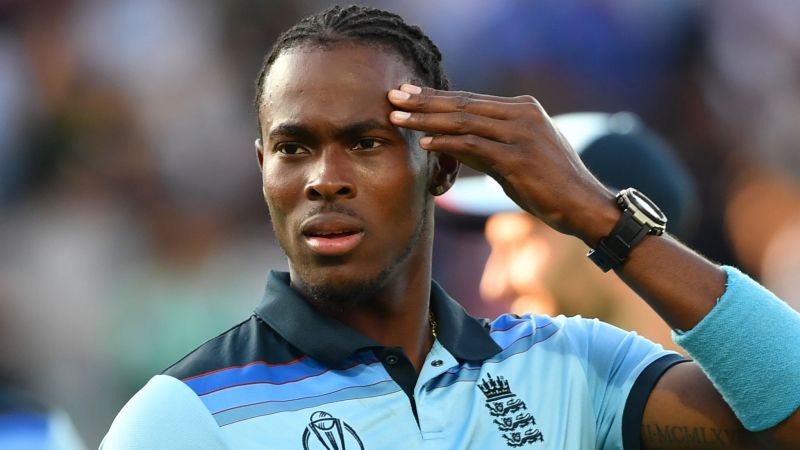 Jofra ArcherECB didn't specify the breach but reports said that the speedster had visited his home in Brighton after the first Test.
"There have to be consequences to every action and there will be a (disciplinary) process. This could have been a disaster. The ripple effect this could have had through the whole summer could have cost us tens of millions of pounds," Giles said.
The ECB had put up a lot of effort to convince the West Indies and Pakistan to tour the country amid the pandemic.
After the three-Test series against the West Indies, England will play a Test and T20I series against Pakistan.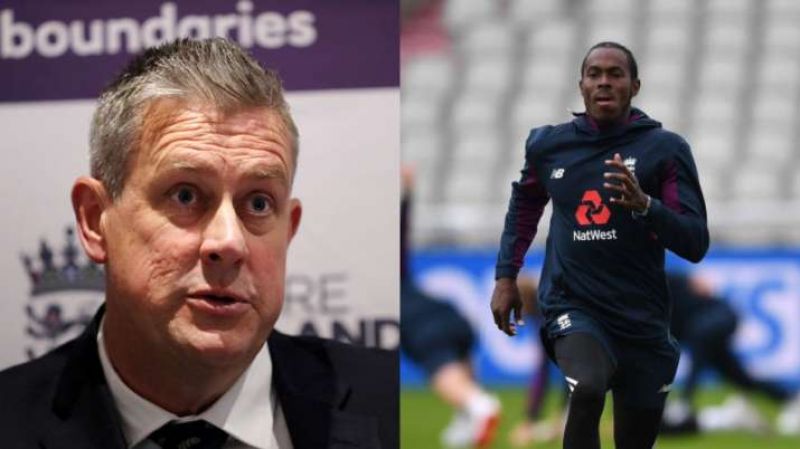 Ashley Giles and Jofra ArcherIreland and Australia are also scheduled to visit England this season.
The 25-year-old Barbados-born player had offered an apology of his indiscretion at a sensitive time.
Before the Test series started, West Indies head coach Phil Simmons had moved out of the bubble to attend his father-in-law's funeral which was then questioned by some members in the cricket board, who demanded his sacking despite the fact that he took due permission for it.